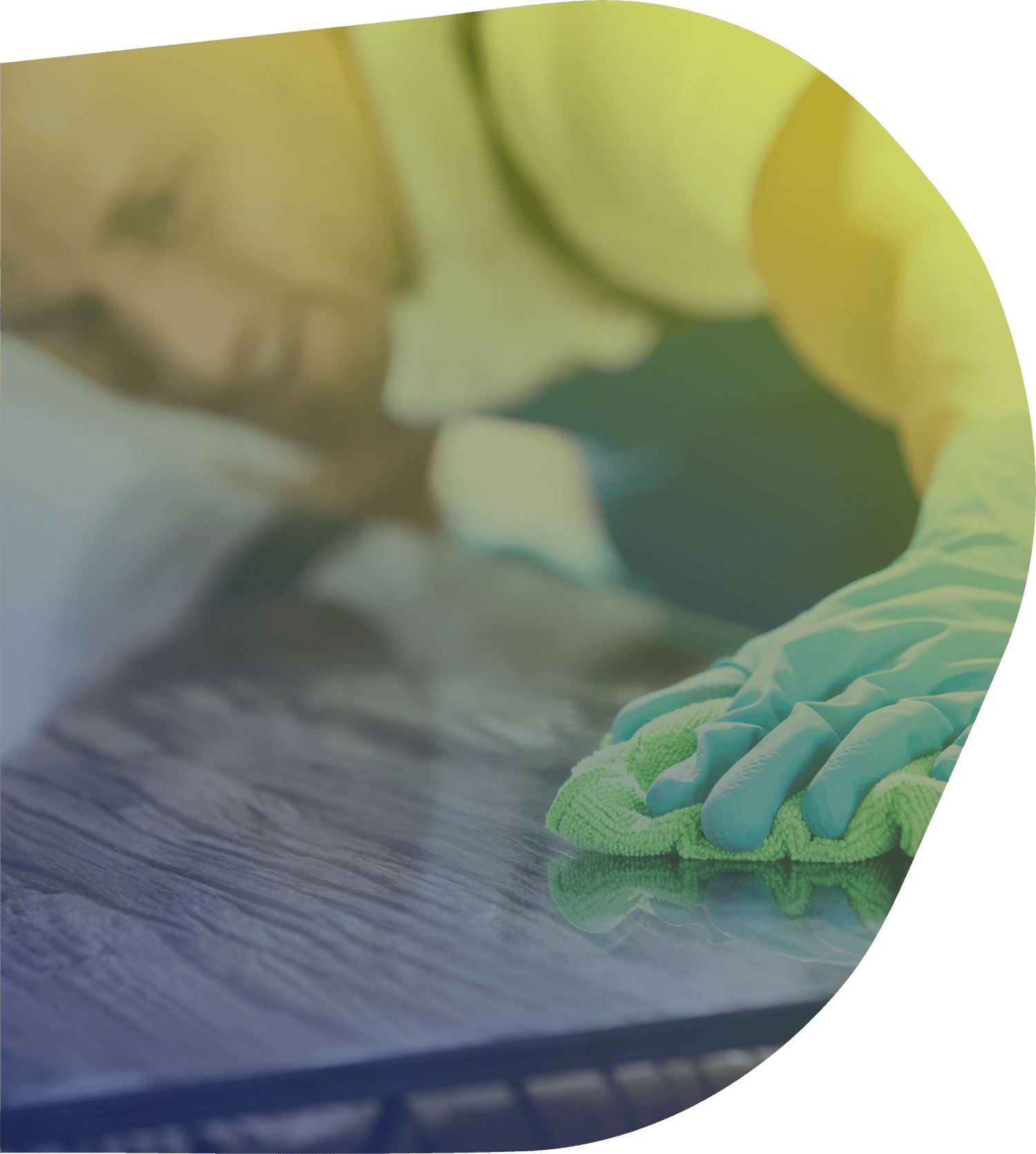 CIM Cleaning Technology Training
CIM Cleaning Technology has a team of trainers who deliver a wide portfolio of accredited training courses for cleaning professionals.
Training is delivered through a combination of discussion and practical sessions and can take place in our training centre in the East Midlands or at your place of work.
As a previous training provider and assessor for The British Institute of Science (BICSc) delivering training in the UK and overseas, we have listened to our client's requests and developed bespoke, affordable accredited training to meet the needs of cleaning professionals worldwide.
The training is ideal for anyone involved in the cleaning industry including cleaning operatives, housekeepers, supervisors, managers, team leaders and apprentices.
All training is accredited by CIM Associates UK LTD
Do you want to become a cleaning professional or looking to upskill?
Book onto one of our courses and start your new career today!
CIM Compulsory Cleaning Elements
Ensures that a cleaning operative is proficient in the necessary entry level skills to perform their role.
How do I achieve the Compulsory Cleaning Elements?
By attending a one-day training course where you will learn about:
Chemical competence and risk assessment
Safe assembly and storage of equipment and materials
Training and assessment of Compulsory Cleaning Elements
To understand the reasons and practicalities of safe systems of work course objectives
Demonstrate an understanding of Health and Safety and Safe Systems of work
Understand the requirement of selecting the appropriate equipment for the task
Understand safe techniques and how to engage a systematic process
Discuss and share best industry practice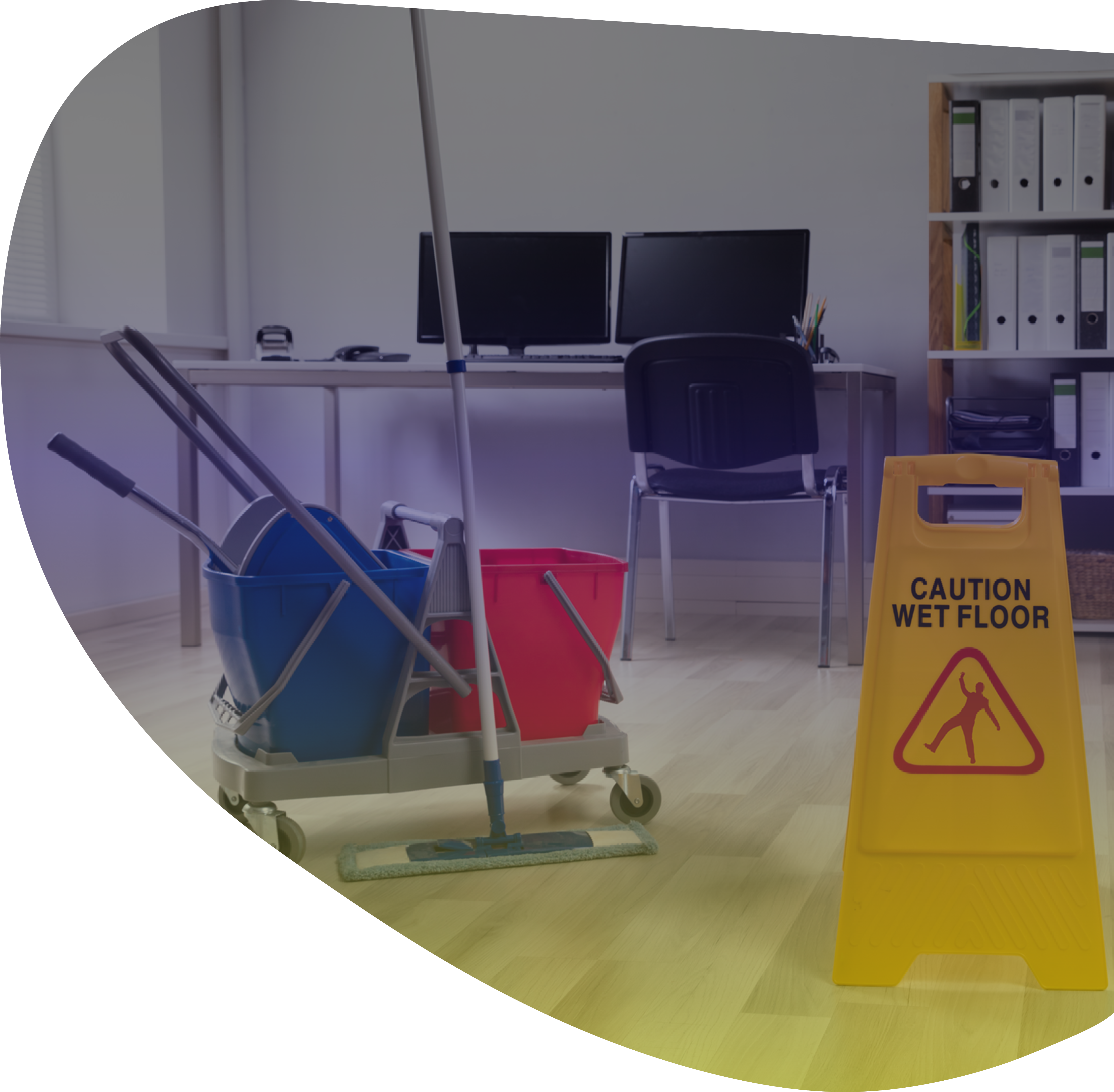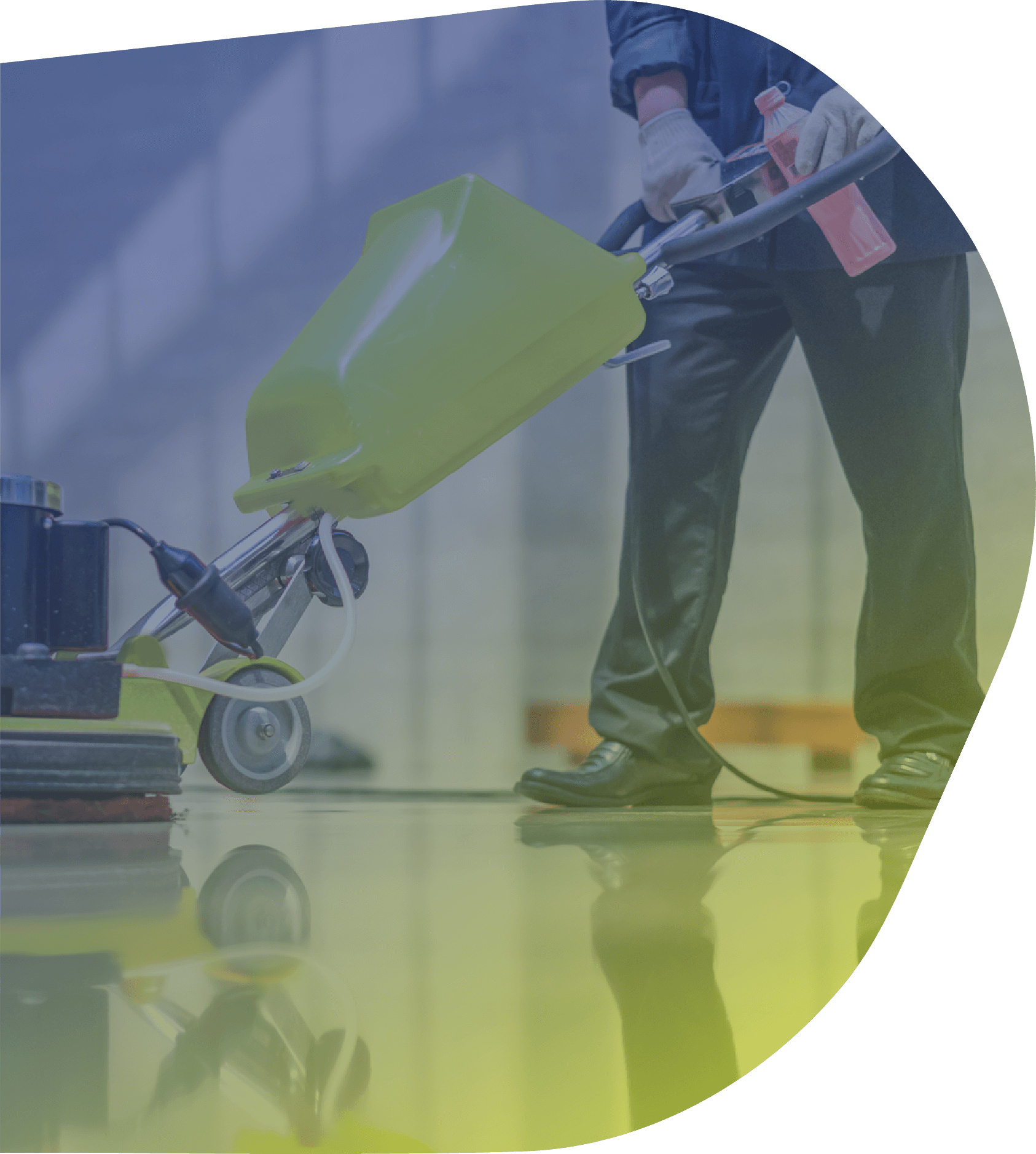 General Cleaning Skills
With more than 12 General Cleaning Skills available from damp mopping to cleaning toilets, the CIM General Cleaning Skills encompass all the cleaning skills and use of equipment that cleaning operatives use on a daily basis. Candidates can complete these skills once they have successfully achieved their Compulsory Cleaning Elements.
Advanced Cleaning Skills – Machinery
The Advanced Cleaning Skills require the use of machinery such as Buffing Machines and Scrubber Dryers. We are partners of Matrix Steam Cleaning Systems and Hygieia Group Ltd so our candidates can also undertake training in the latest steam cleaning and I-Mop Cleaning.
Specialist Cleaning Skills
Specialist Cleaning Skills are not your normal day to day cleaning operative duties. These skills require intense training for a number of reasons such as the use of specialist equipment, working at height, additional health and safety requirements.
Specialist cleaning skills include high level cleaning, biohazard decontamination cleaning boat cleaning and these skills equip you with the knowledge, skills and ability to perform specialist cleaning to the highest level.
Approved Training Centre for Matrix Cleaning Systems
We're delighted to be an approved Training Centre and supplier for the Matrix Steam Cleaning Systems. Steam cleaning is becoming increasingly used in both domestic and commercial markets. Hospitals and schools, nurseries and care homes have seen the benefits and efficiencies that steam cleaning offers.
I-Mop – Working in Partnership with the Hygieia Group Ltd
The i-mop solves the problems of floor cleaning systems by combining the flexibility of a floor mop with the power and speed of industrial scrubber driers. Our cleaning audits and training identified that many cleaning operatives still clean floors by mop and bucket as they find many cleaning machines too big and bulky to clean some areas. The Hygieia Group introduced us to the Imop and we now offer training on this fabulous piece of kit as part of our CIM Cleaning Technology training packages.
TALK TO ONE OF OUR EXPERTS
As a team we are extremely proud of our achievements. We have worked with a cross sector of businesses across the UK and abroad and pride ourselves on delivering a professional first class service.