We have a great team who are passionate about customer care and quality of what we deliver. With a range of cross-industry experience, we apply a team mindset, so our customers are surrounded with the right advice and support.
You can count on us for a 24/7 service – we are always on hand to provide you with a quick response or support for any health and safety or HR emergency.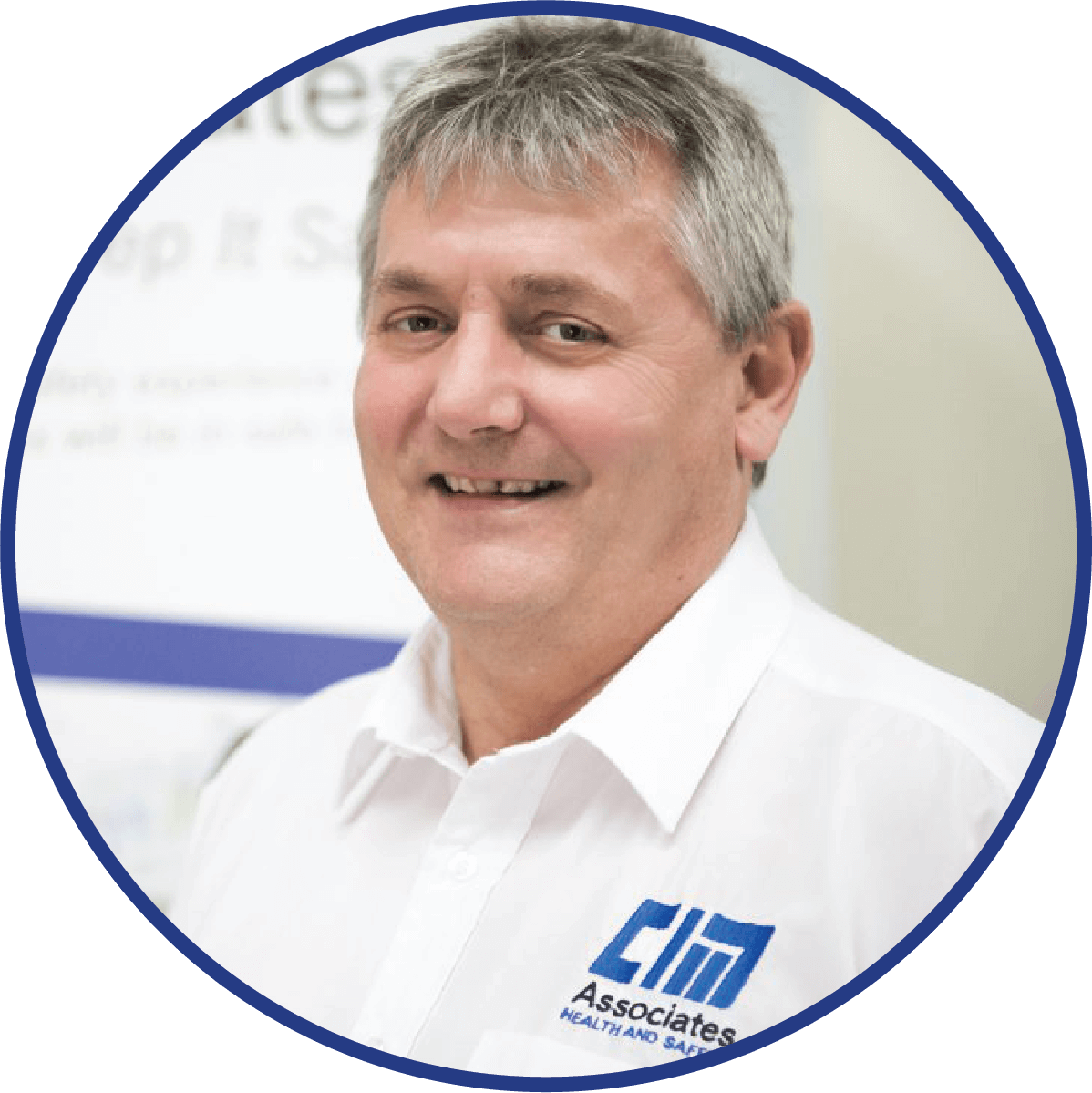 Ian Meredith
Managing Director - Csm MiirsM, Dip SM 1:2,Tech Iosh, CIMS I.C.E, MBICSc, MFSB
Leading the CIM Associates team is Managing Director Ian Meredith. Ian founded the company in 2002 and it's fair to say that after racking up more than 30 years' Health and Safety experience, he is an expert in everything Health and Safety! Supporting clients from a cross sector of industries including public, private and charitable sectors Ian's passion for the industry has led to a number of project achievements.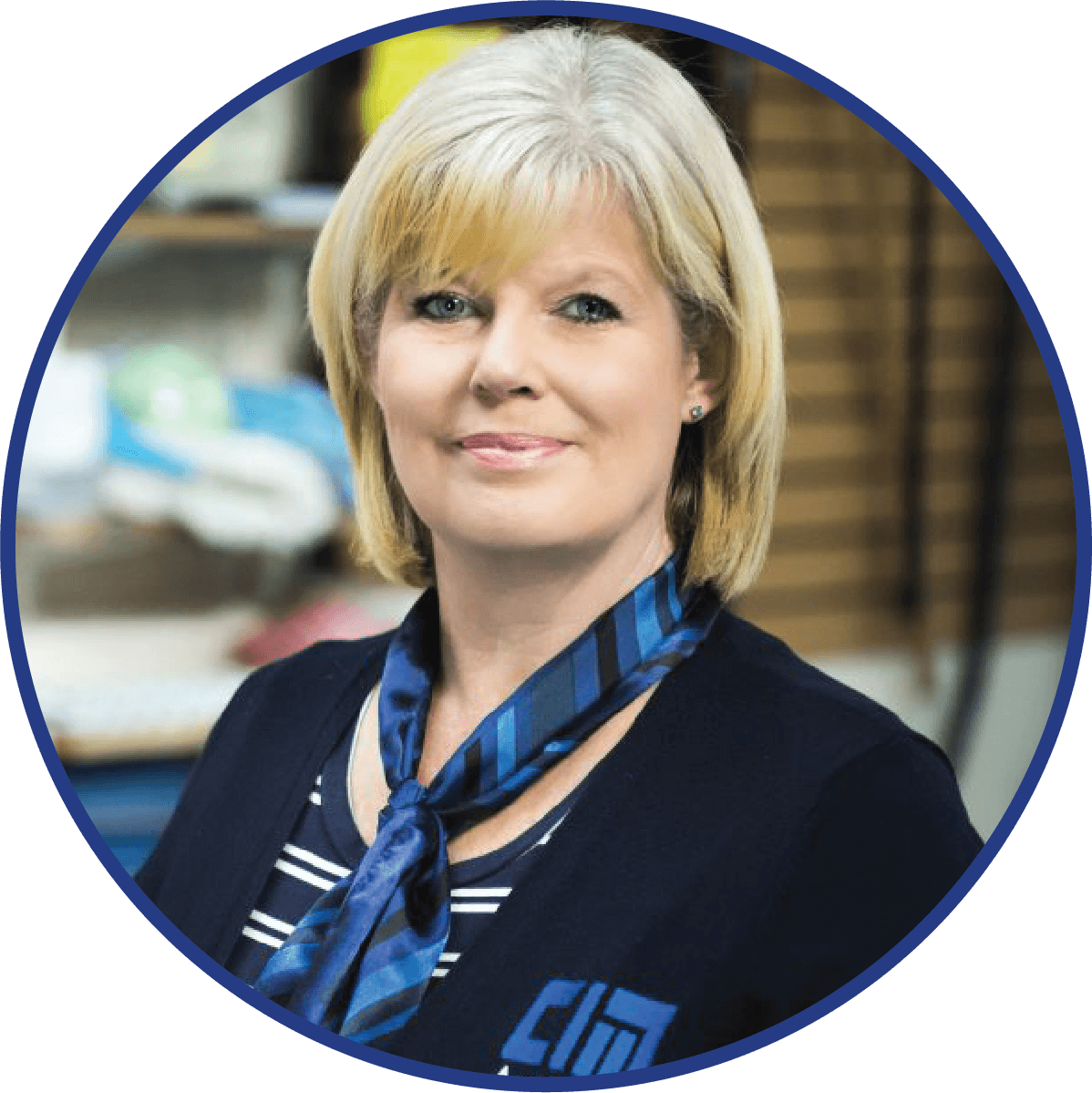 Clare Meredith
Director and Business Manager
In charge of our credit control and business administration, Clare is the specialist in understanding the inner-workings of our business and keeping it running shipshape fashion.
A marvellous multi-tasker, she's the lady who manages our diaries, keeps everyone organised and makes sure the bills are paid on time.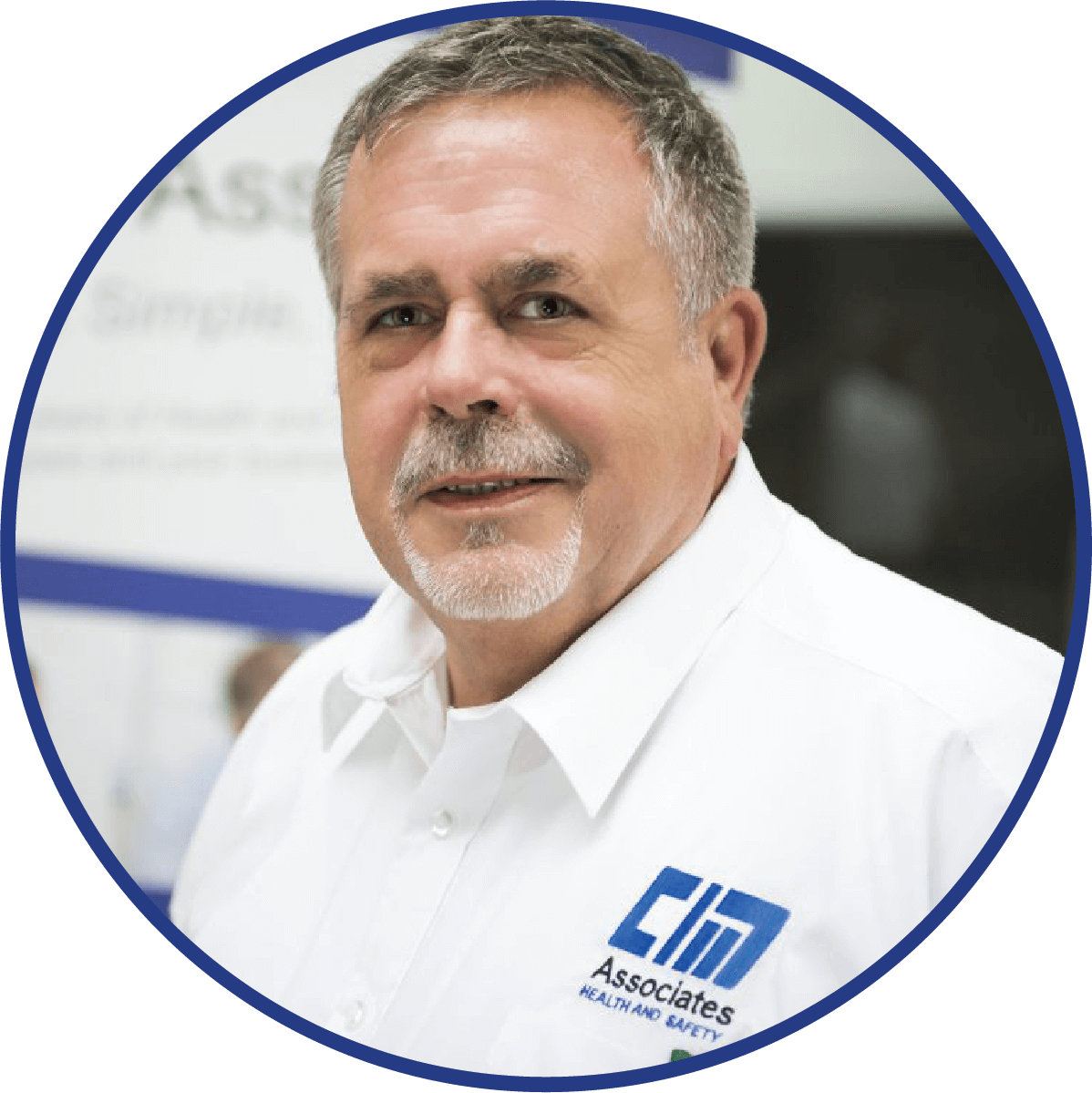 Chris Mcferran
Trainer and Assessor
Chris delivers the majority of our international and global training for CIM Cleaning Technology and is a frequent visitor to Dubai. Joining us from Diversey Care he brings great knowledge and experience which includes machine cleaning products to the company.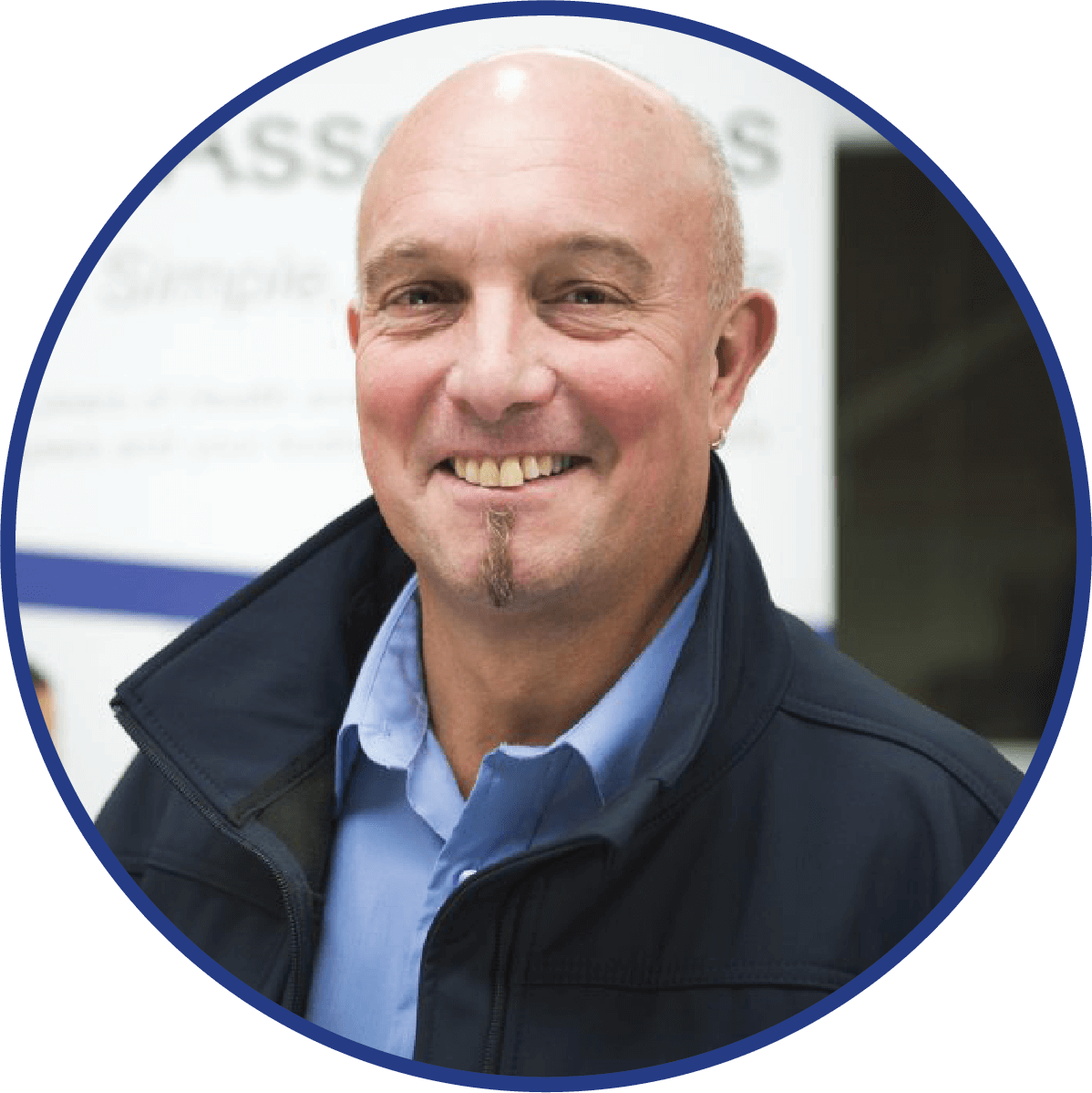 Martin Barratt
Trainer and Assessor
Martin joined the team in 2016 as one of our UK based trainers and assessors for Health and Safety and CIM Cleaning Technology.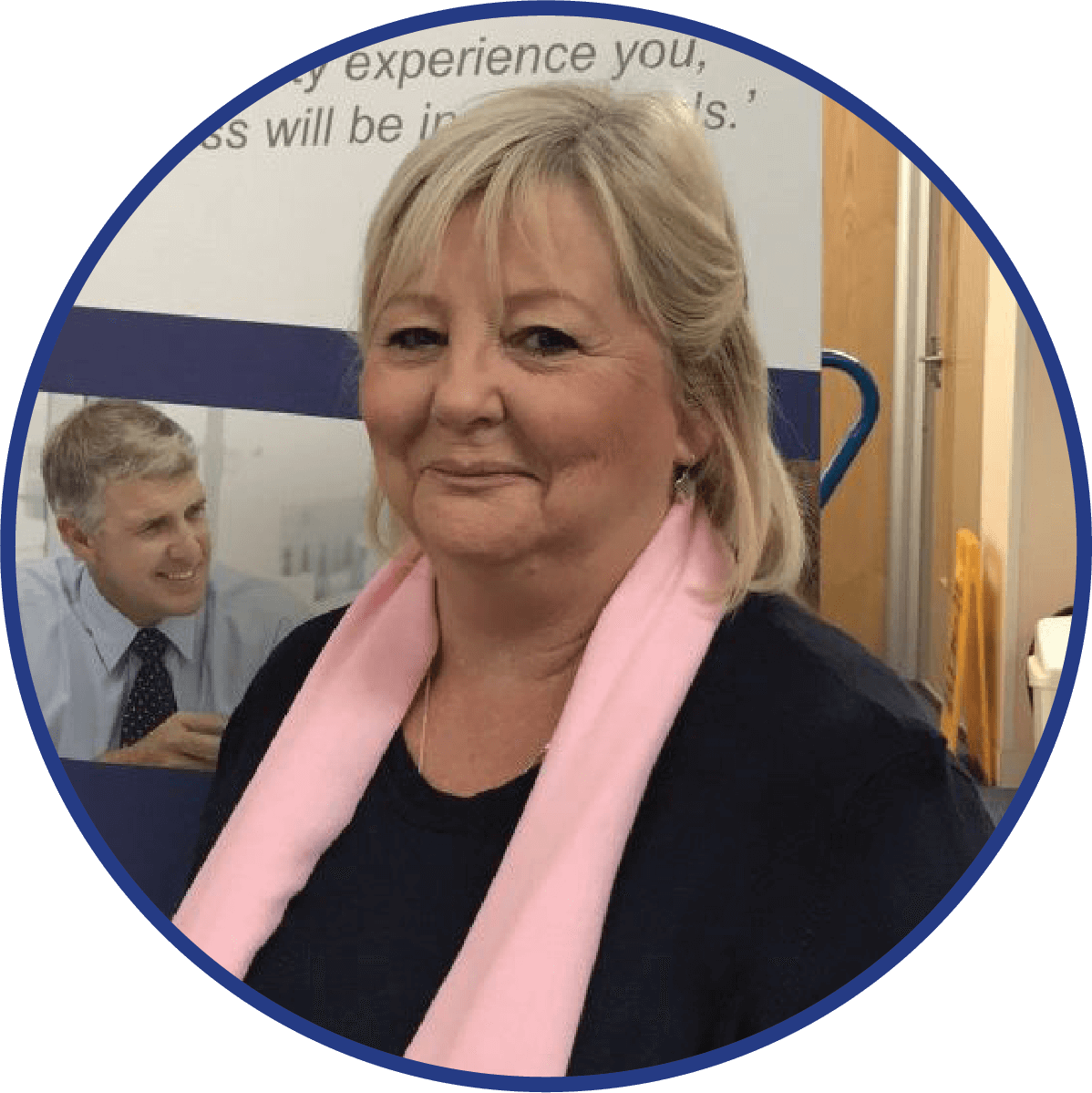 Christine Starita
Business Administration Support
Christine joined our team in 2018 and supports the company with general administration duties and training.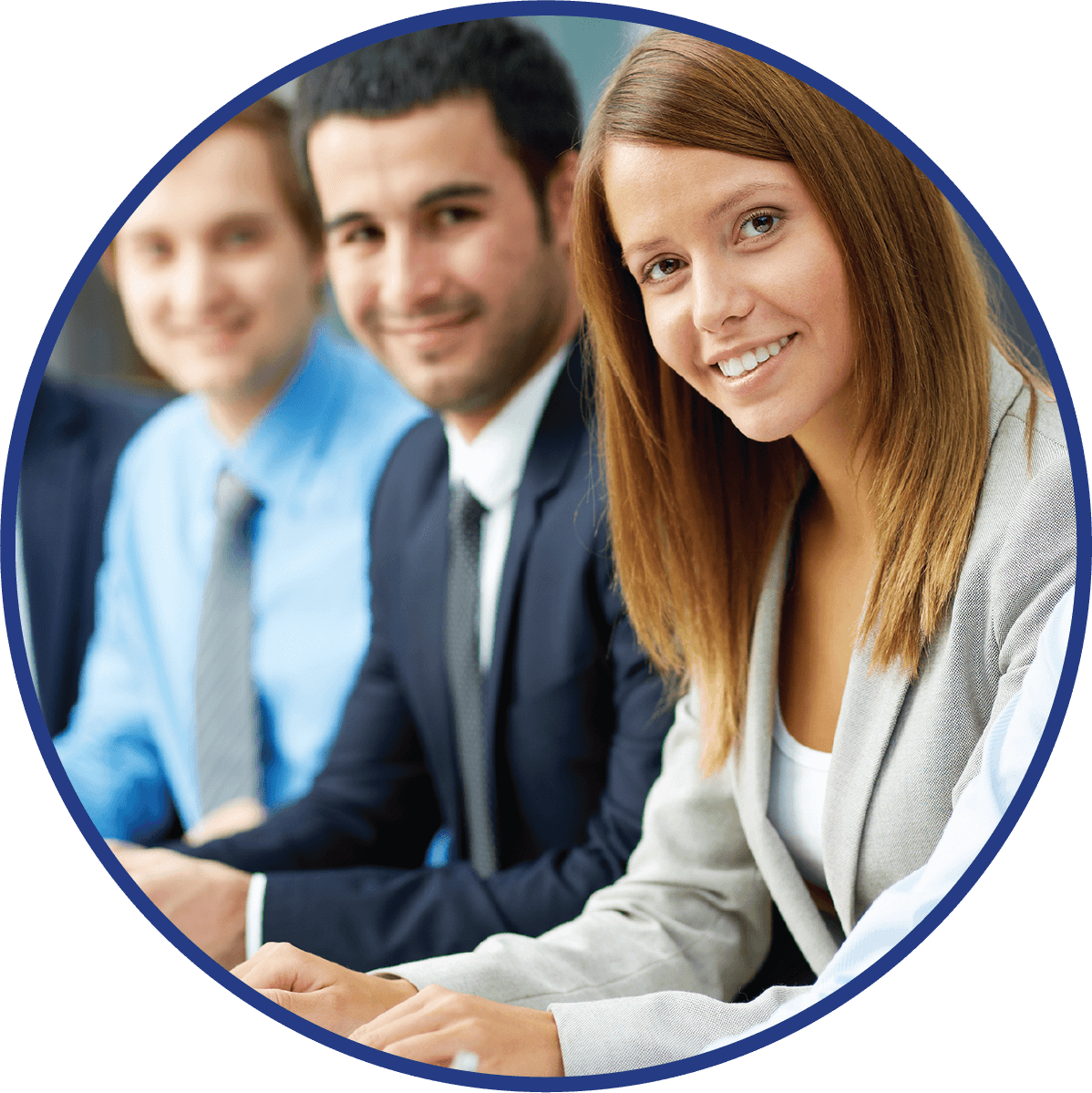 HR Team
HR Support and Advice
Our HR Services continue to grow and we offer effective HR solutions with a friendly and collaborative approach.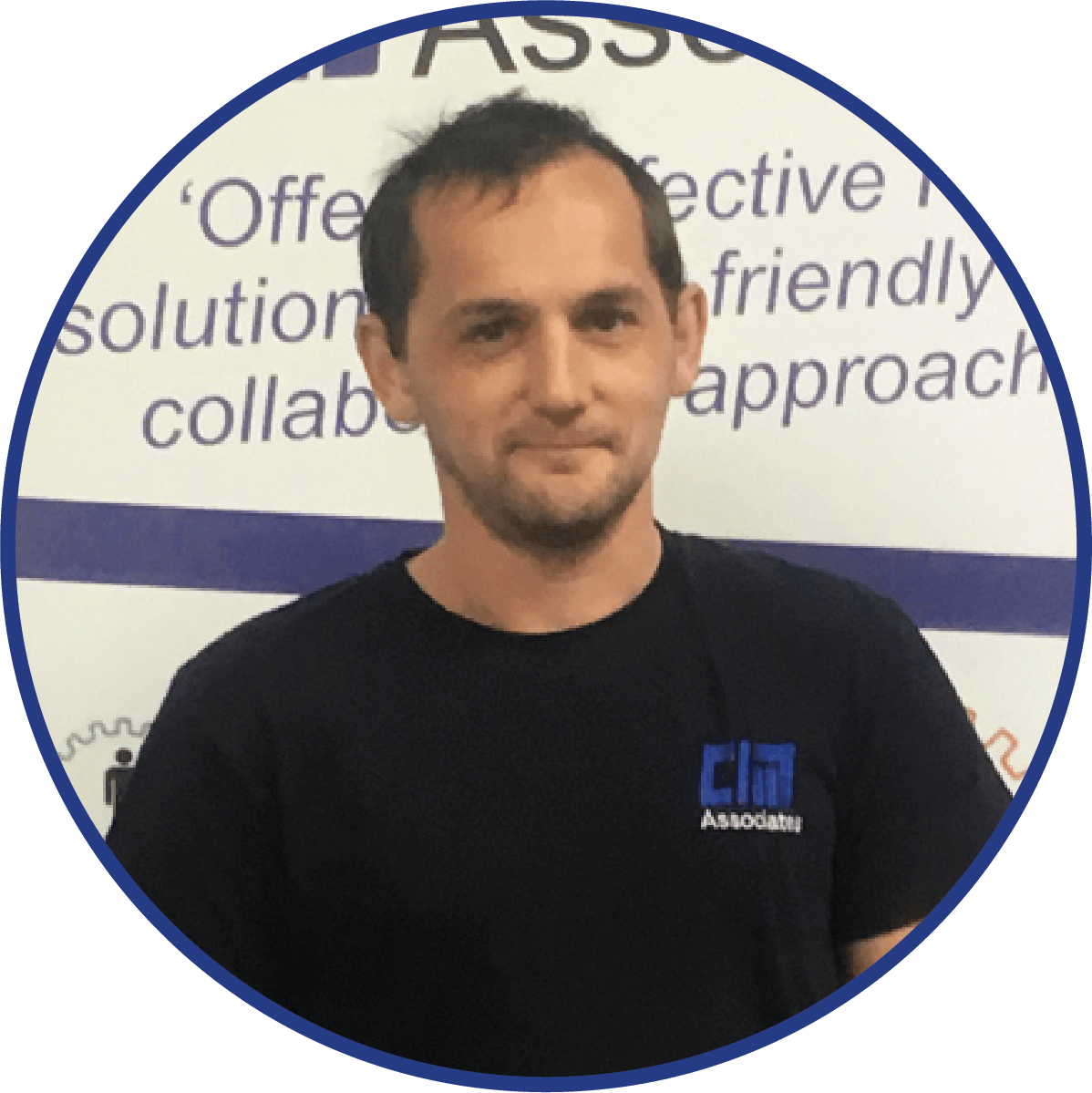 Dean Meredith-Holdsworth
CIM Facilities Services FM Operative
Working previously in a forestry business in Devon where he was responsible for tree planting and the management of woodlands, Dean went on to complete a Land Management course at Broomfield College and specialises in our gardening management side of CIM Facilities. Dean leads our team for services such as hedge row management, tree felling and surgery and building pathways. This together with his general gardening skills such as lawn treatment, weed control and planting certainly keeps Dean and the team busy outdoors.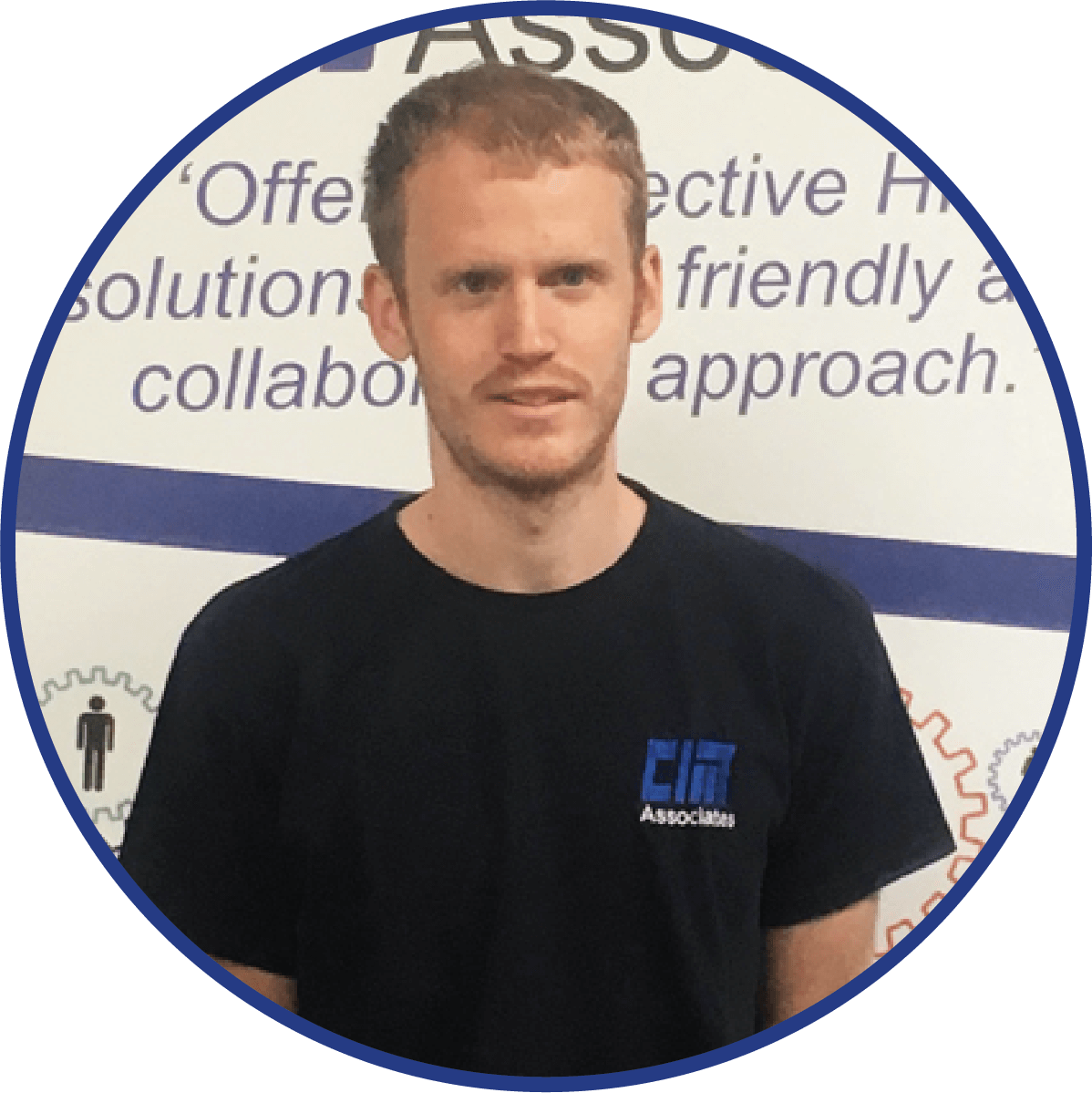 Sebastian Lowdon
CIM Facilities Services FM Operative
Working for our facilities arm of the business Seb joined the company in 2018. With an NVQ Diploma Level 2 in Interior Systems (Construction) Seb takes the lead on our business and office refurbs and specialises in areas including suspended ceilings, dry lining, building of partition walling systems and internal flooring.
TALK TO ONE OF OUR EXPERTS
As a team we are extremely proud of our achievements. We have worked with a cross sector of businesses across the UK and abroad and pride ourselves on delivering a professional first class service.
CIM Associates UK Ltd
is a leading independent, international Health and Safety and HR training and Consultancy with offices in Derbyshire & Nottinghamshire.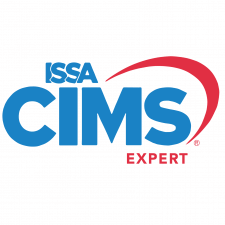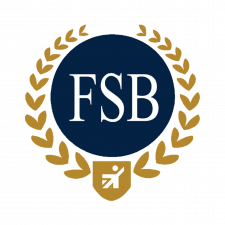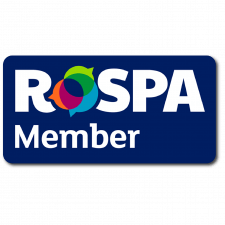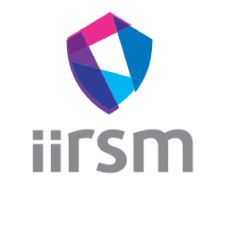 Registered in England and Wales. Company Number 06783611.
Copyright © 2021 CIM Associates UK Ltd. All rights reserved.
Website Designed and hosted by M3 Create Ltd.