CIM are one of the top Health & Safety Training and Consultancy Companies in the UK.
We have also developed the British Accredited CIM Cleaning Technology training course.
A training course which covers multiple professional cleaning modules, including cross contamination and sanitisation.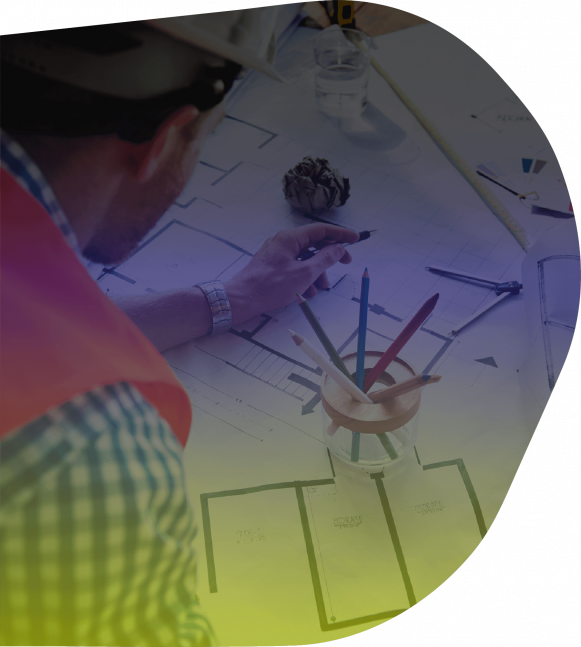 CIM Associates UK Ltd are a Midlands based consultancy providing affordable, straightforward health and safety and HR services, support and training to organisations across the UK.
Advice and support 24 hours a day
Our team are always on hand to provide you with advice and support whenever you need it.
ENSURE YOUR COMPANY IS SAFE
Here at CIM Associates UK Ltd, we aim to deliver the best Health & Safety and risk assessment courses possible to ensure local and national businesses are well equipped with the knowledge to maintain a legally secure work environment.
FROM ALL DAY SUPPORT TO COMPLEX PROJECTS
Our extensive knowledge and expertise allows us to provide our clients with reliable, effective business solutions.
We work with business of all sizes from a cross sector of industries and recognise that one size doesn't fit all, so whether you are looking for a business partner or ad-hoc services we can put a package together to meet the needs of your individual business and circumstances.

We support all businesses regardless of industry. So, whether your business is construction, manufacturing, care or hospitality our experts have the knowledge and expertise to advise you right from the very basic to the more complex situation.
Working in partnership with our clients we recognise that one size doesn't fit all so whether you are looking for a health and safety or HR business partner or ad-hoc services, support and training – we'll put a package together specific to your business needs.
Experienced team who are passionate about customer care and the quality of what we deliver
We work with a cross sector of businesses from the public and private sector
Highly recommended by our clients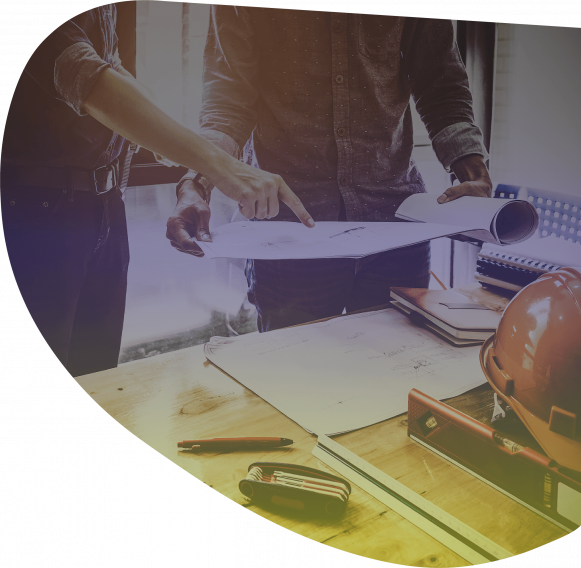 CIM Associates UK Ltd and associated companies is a Company of highly-trained safety professionals including training and Human Resource Consultants, serving a broad sector of clients across many industries.
We are dedicated to reducing injuries, accidents and environmental impact and ensuring compliance. We achieve this by providing high-quality training, comprehensive workplace evaluation, emergency response, and by managing regulatory information. We are an approved training centre and strive to deliver training to the highest standard. This statement is a commitment to the group of companies that operate under the CIM Associates brand and include; CIM Associates Ltd, CIM Associates Training Ltd, CIM Associates FM Services Ltd.
Is a partnership with our clients. Our staff make them aware of risks and empower them to learn, discover and work in a manner that protects human health and the environment. To be trained to the highest possible standard and retain the standard always. To deliver a first-class service with skill, quality and on time. Dear Mr. Chris, Hope you are doing good. Wow what a great training! Thank you for the great 5,1/2 days workshop and training in Doha Qatar . It was very informative, very well presented, plus enjoyable. I have learned so much from your training that will assist me in our workplace. We have already started to use some of the strategies and tools you gave us to use with our clients and they are working remarkably well. On behalf of AtoZ Management, thanking you again and all the very best for your future work shop as well.
Roshan Rajapaksa MBICScText
I've used Ian to provide Health and Safety advice to Alcon Labs for the last year and half and I have been nothing but impressed with his professionalism and honest advice. I'd highly recommend Ian and the team to any company, regardless of size or industry and hope to continue working with him as our company grows.
Ian is a highly motivated and hardworking individual who sets about a challenge with passion and enthusiasm. His tenacity and attention to detail is second to none and he will respond to any requests immediately. He is an asset to his current employer and being a Health and Safety Professional, has generously imparted a wealth of knowledge and ideas, helping me to develop new concepts, which have been extremely well received within the business world.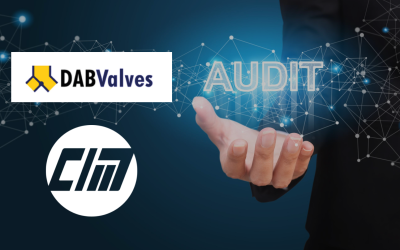 DAB Valves, Derby CIM is proud to announce that, for the 4th year in a row, we completed an Audit process for one of our clients Dab Valves of DERBY. The Integrated Management system we built for the business was audited by SGS Baseffa Ltd against BS EN ISO/IEC...
TALK TO ONE OF OUR EXPERTS
As a team we are extremely proud of our achievements. We have worked with a cross sector of businesses across the UK and abroad and pride ourselves on delivering a professional first class service.
CIM Associates UK Ltd
is a leading independent, international Health and Safety and HR training and Consultancy with offices in Derbyshire & Nottinghamshire.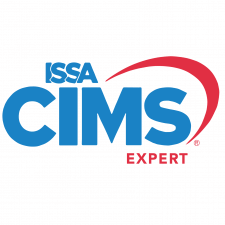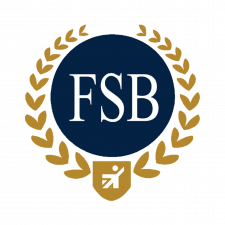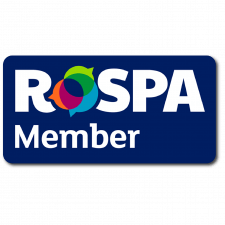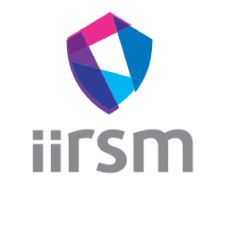 Registered in England and Wales. Company Number 06783611.
Copyright © 2021 CIM Associates UK Ltd. All rights reserved.
Website Designed and hosted by M3 Create Ltd.