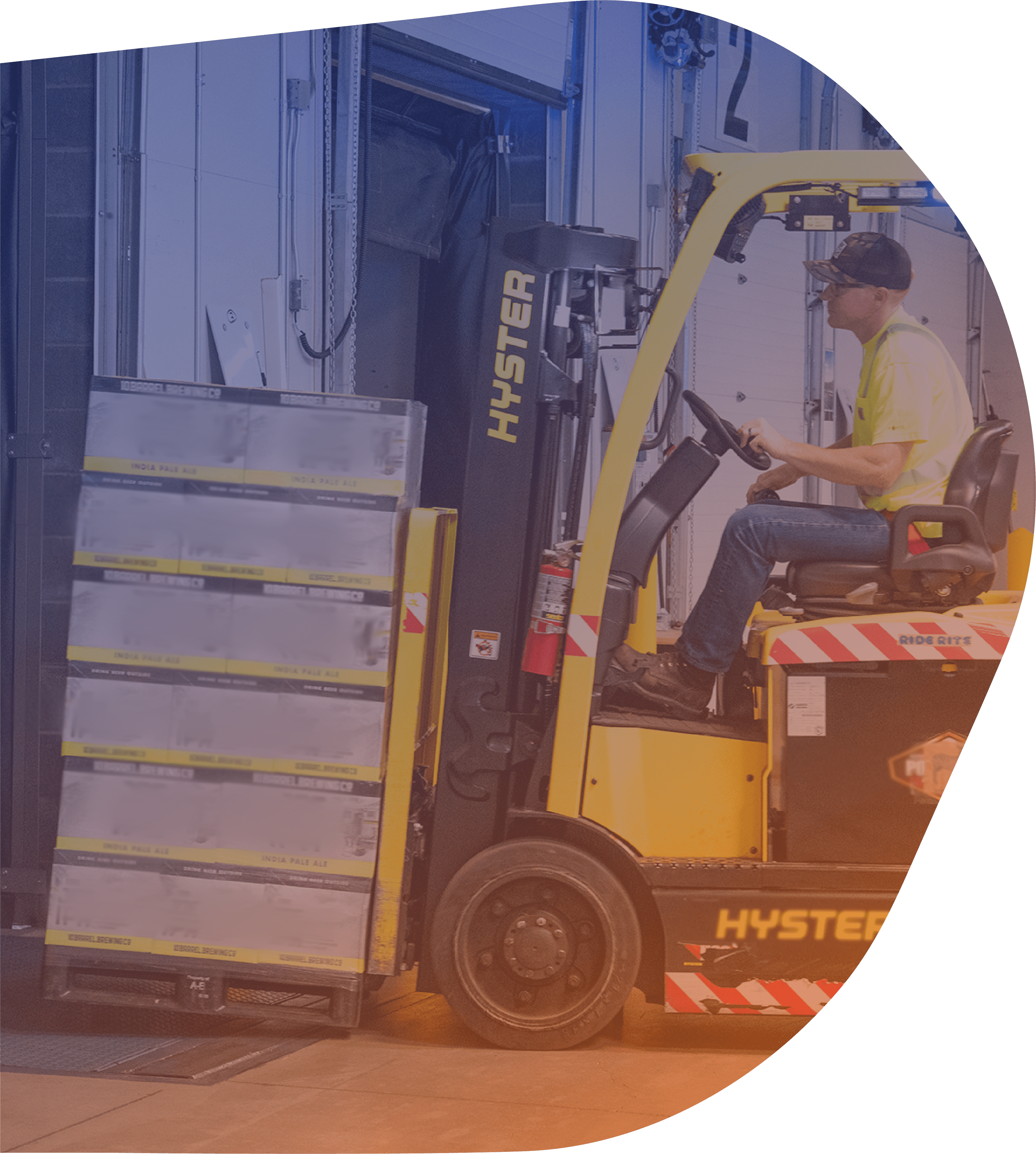 Keep it simple, keep it safe
The rules and regulations around health and safety at work can be complicated and there's a lot to think about – but don't worry, we can manage the whole process for you.
We've been providing specialist health and safety knowledge and support for more than 30 years – supporting organisations to manage their daily risks, protect employees, visitors and the public and ensuring that they are health and safety compliant.
We know that different businesses and premises have different needs which is why we offer full health and safety management systems, individual risk assessments, policies and more which are tailored to meet the specific needs of your business.
Some of our Health and Safety Support Services:
Health and Safety Policy Development

Workplace and Compliance Audits including action planning

Health and Safety Management

Policies and Procedures

Risk Assessment

COSHH Assessment

Accident Investigation

Competent Person Package

Interim Management Support and on-site assistance

Safe Contractor Application
CHAS Application

CDM Support

COSHH Assessments

Asbestos Management Systems and Surveys

Response to potential and actual claims and actions

Water Hygiene management systems and compliance – Legionella

Face Fit Testing (PPE)

Fire Extinguisher Testing and Maintenance

Health and Safety Training
All UK businesses with five or more employees are legally required to:
Undertake a risk assessment and have an official record of what the assessment finds.
Have access to professional health and safety advice – either an external consultant or a member of staff who has been trained.
Have a formal health and safety policy and a health and safety manual which includes arrangements to protect employees health and safety (employees should be told what these are).
There are numerous penalties for failing to comply with the law, including:
Unlimited fines

Prison sentences
Director disqualifications
A damaged reputation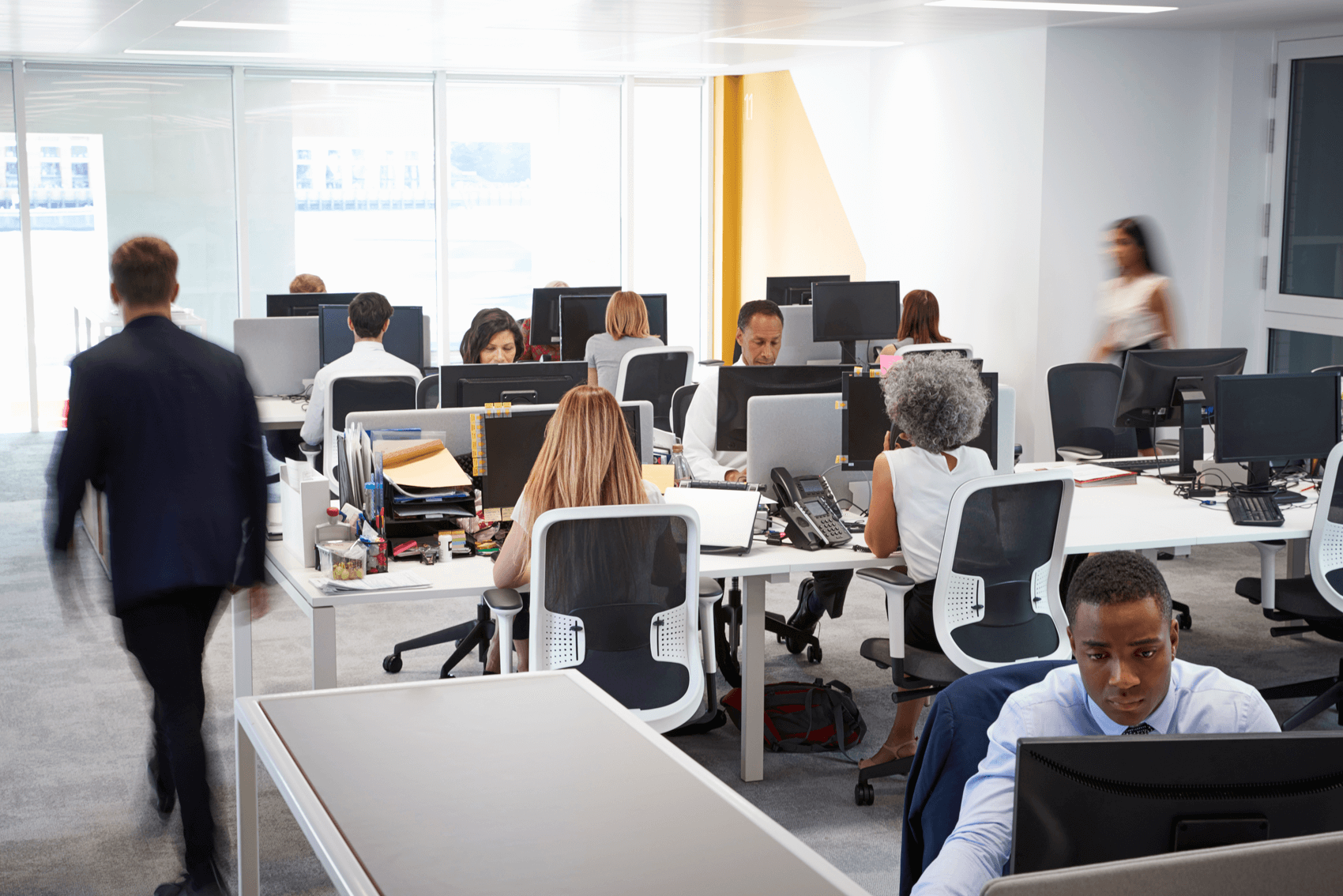 At CIM Associates we "Keep it Safe, Keep it Simple"
So when we visit your premises we will:
Conduct a Compliance Review / Audit
Complete your Health and Safety action plan
Identify key on-going Health and Safety responsibilities
Implement your safety arrangements
You're never on your own, we offer a 24/7 advice and support service.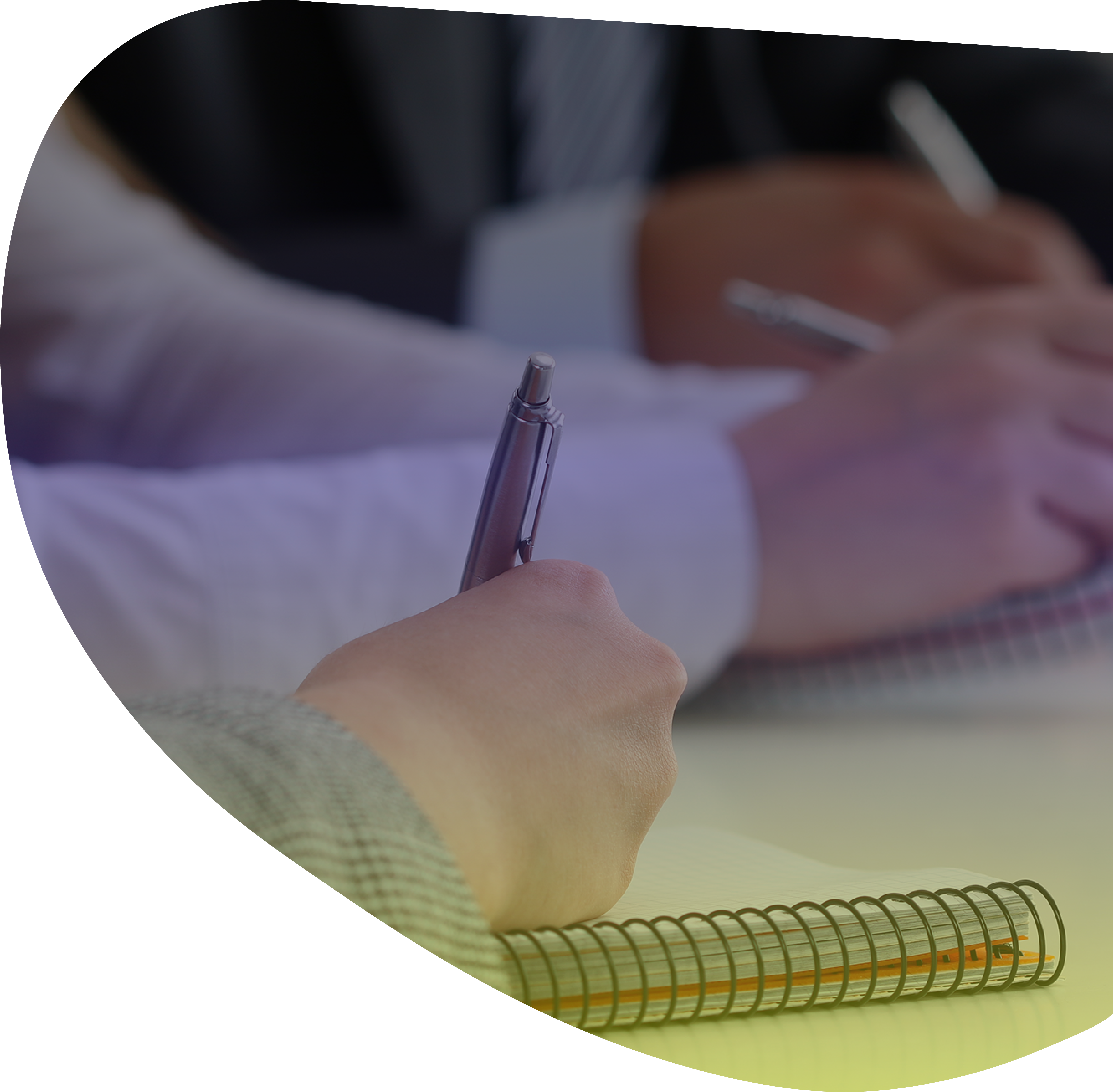 YOUR BUSINESS IS SAFE IN OUR HANDS Dear Mr. Chris, Hope you are doing good. Wow what a great training! Thank you for the great 5,1/2 days workshop and training in Doha Qatar . It was very informative, very well presented, plus enjoyable. I have learned so much from your training that will assist me in our workplace. We have already started to use some of the strategies and tools you gave us to use with our clients and they are working remarkably well. On behalf of AtoZ Management, thanking you again and all the very best for your future work shop as well.
Roshan Rajapaksa MBICScText
I've used Ian to provide Health and Safety advice to Alcon Labs for the last year and half and I have been nothing but impressed with his professionalism and honest advice. I'd highly recommend Ian and the team to any company, regardless of size or industry and hope to continue working with him as our company grows.
Ian is a highly motivated and hardworking individual who sets about a challenge with passion and enthusiasm. His tenacity and attention to detail is second to none and he will respond to any requests immediately. He is an asset to his current employer and being a Health and Safety Professional, has generously imparted a wealth of knowledge and ideas, helping me to develop new concepts, which have been extremely well received within the business world.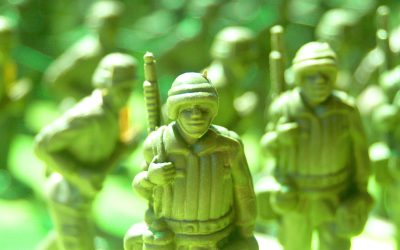 George is off to the Army George has been working with our Facilities Management team for the last few months but he's now off to join the army as an aircraft technician. George will be missed by us all but we wish him all the very best for his amazing future....
Three tips to manage sickness absence Sickness levels can have a very damaging effect on your business, and it is essential that they are managed correctly. Potentially it can be very costly in terms of loss of long-term and high revenue customers as a result...
TALK TO ONE OF OUR EXPERTS
As a team we are extremely proud of our achievements. We have worked with a cross sector of businesses across the UK and abroad and pride ourselves on delivering a professional first class service.
CIM Associates UK Ltd
is a leading independent, international Health and Safety and HR training and Consultancy with offices in Derbyshire & Leicestershire.
Address
Unit 1 Bakewell Court
Bakewell Road, Loughborough
LE11 5QY
Contact
Office Phone: 01509 214357
Mobile: 07871 252275
Email: info@cim-associates.com
Available 24 hrs 7 days a week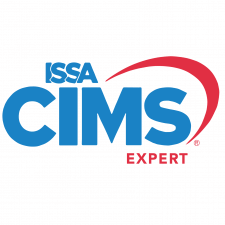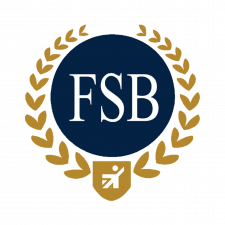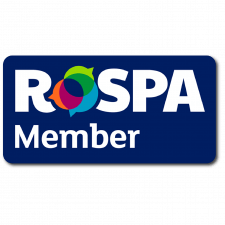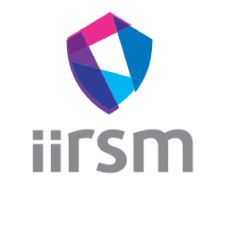 Registered in England and Wales. Company Number 06783611.
Copyright © 2019 CIM Associates UK Ltd. All rights reserved.
Website Designed and hosted by M3 Create Ltd.