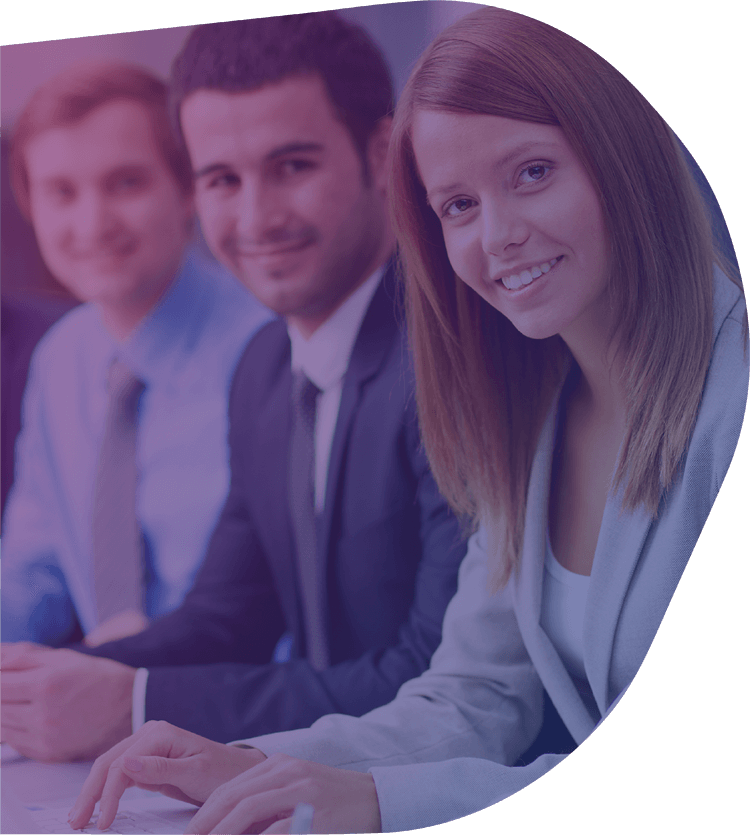 Talk to one of our experts
As a team we are extremely proud of our achievements. We have worked with a cross sector of businesses across the UK and abroad and pride ourselves on delivering a professional first service.
Consultancy, training and advisory services
Whether you are looking for on going strategic HR support or help with a sudden surge of HR workload, we can help.
Our Human Resource services include everything from recruitment and retention through to performance management and training, plus advice on employment law and health and safety – our support ensures that you are legally compliant and gives you peace of mind to focus on your core business.
Some of the most popular services that we provide for our clients:
Recruitment and Selection
Contracts of Employment
Holiday Entitlement
Performance Management
Disciplinary and Grievance Support
Employment Tribunals
Sickness Absence
Change Management – organisational design and workforce restructuring
Employee Engagement
Working Time Regulations
Maternity and Paternity
Redundancy Advice and Guidance
Policy & Procedure Advice and Writing
Employment Law Advice – how to ensure your business is legally compliant
Management advice – such as one to ones, appraisals, restructures, how to have difficult conversations
People Management advice – Disciplinary issues, absence management, grievances.
Learning & Development – Training needs
JUST LIKE ONE OF THE TEAM
Our approach is simple –  we see ourselves as your business partner, so an extended member of your team – your values become our values.
For a friendly, non obligatory conversation about how we can help you with your HR requirements, contact us on 01283 389920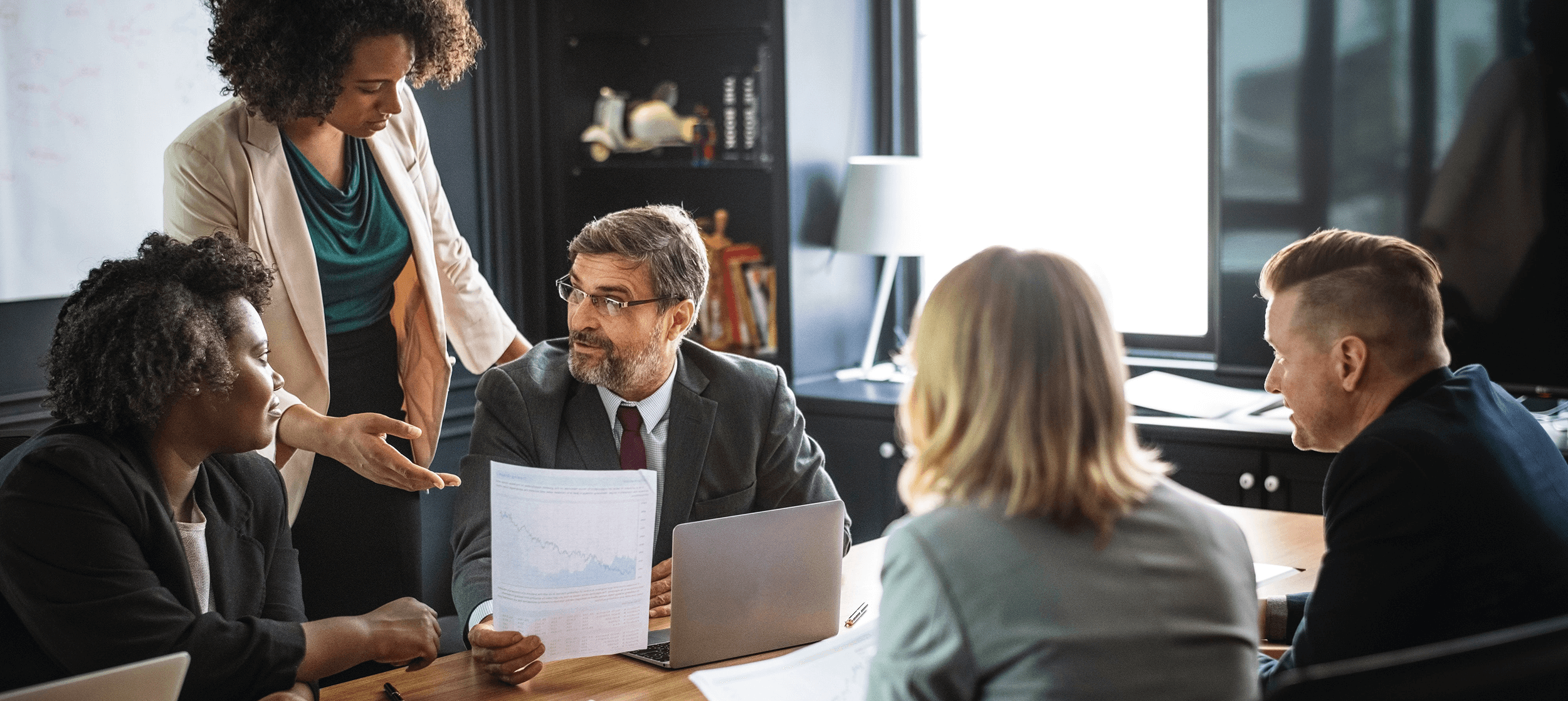 Ad hoc or ongoing strategic support
Service tailored to meet specific business needs
Free initial consultation
HR Pulse – Cloud based HR Management software keeping your HR information at your fingertips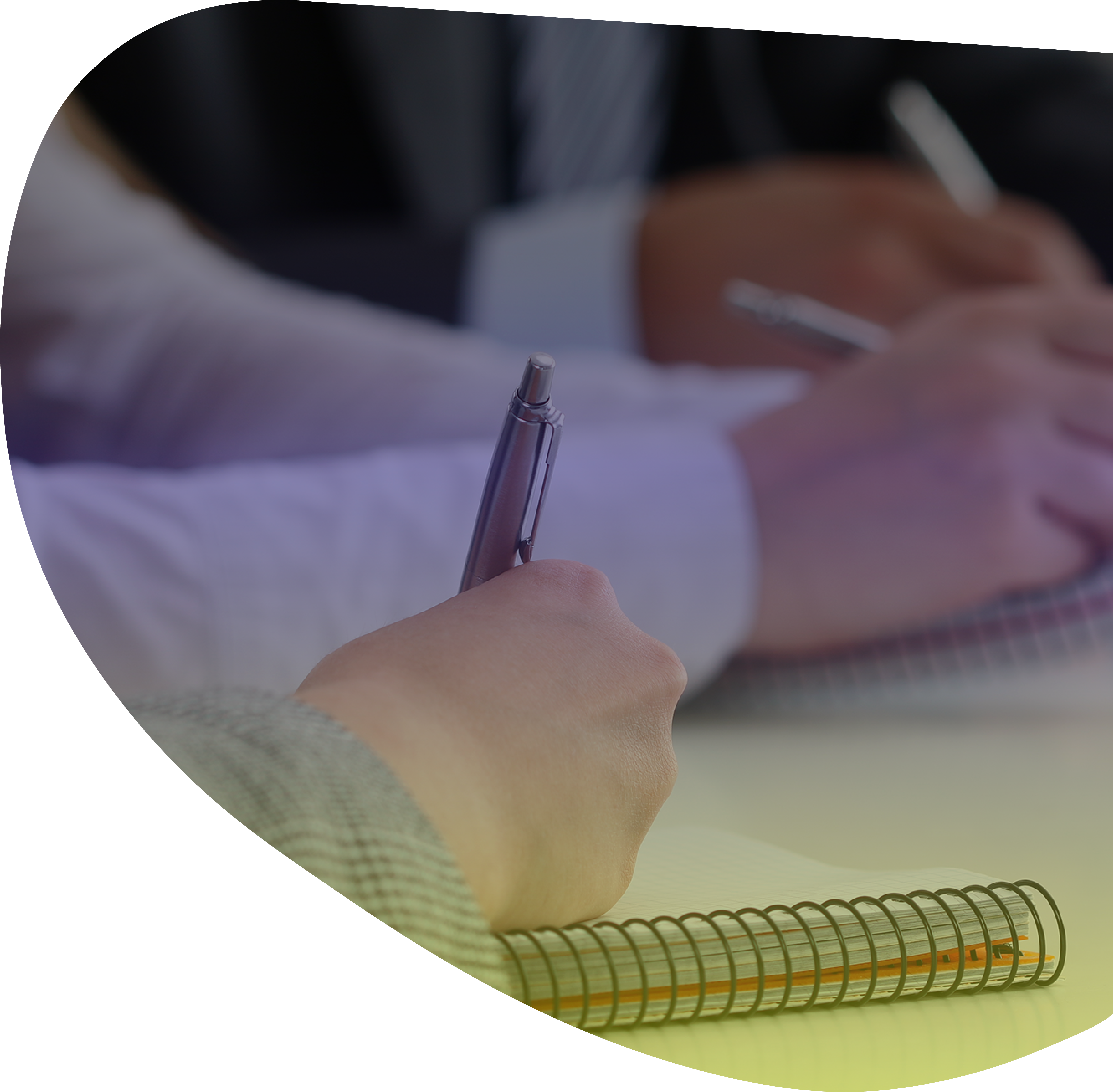 CLOUD BASED HR MANAGEMENT
Are you frustrated when employees go off sick? With our system, you can monitor and manage your absence levels.
HR Pulse allows you to see all your information in one place – designed by HR professional, our Cloud based solution is the easy, safe and cost effective way to meet all of your HR needs.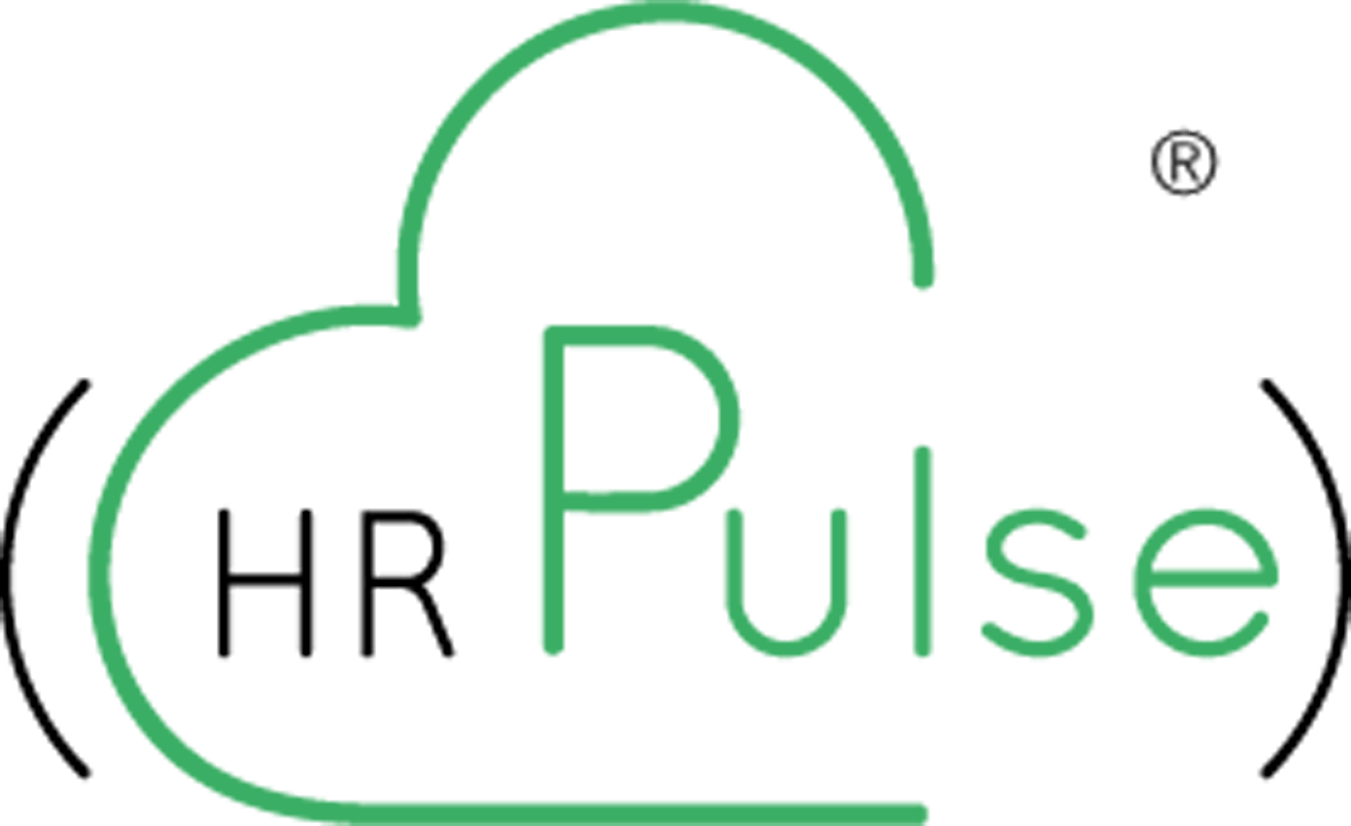 Dear Mr. Chris, Hope you are doing good. Wow what a great training! Thank you for the great 5,1/2 days workshop and training in Doha Qatar . It was very informative, very well presented, plus enjoyable. I have learned so much from your training that will assist me in our workplace. We have already started to use some of the strategies and tools you gave us to use with our clients and they are working remarkably well. On behalf of AtoZ Management, thanking you again and all the very best for your future work shop as well.
I've used Ian to provide Health and Safety advice to Alcon Labs for the last year and half and I have been nothing but impressed with his professionalism and honest advice. I'd highly recommend Ian and the team to any company, regardless of size or industry and hope to continue working with him as our company grows.
Ian is a highly motivated and hardworking individual who sets about a challenge with passion and enthusiasm. His tenacity and attention to detail is second to none and he will respond to any requests immediately. He is an asset to his current employer and being a Health and Safety Professional, has generously imparted a wealth of knowledge and ideas, helping me to develop new concepts, which have been extremely well received within the business world.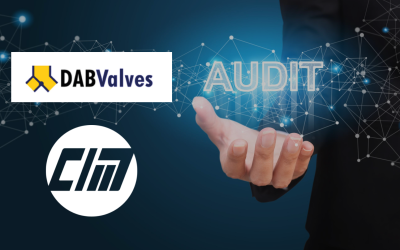 DAB Valves, Derby CIM is proud to announce that, for the 4th year in a row, we completed an Audit process for one of our clients Dab Valves of DERBY. The Integrated Management system we built for the business was audited by SGS Baseffa Ltd against BS EN ISO/IEC...
TALK TO ONE OF OUR EXPERTS
As a team we are extremely proud of our achievements. We have worked with a cross sector of businesses across the UK and abroad and pride ourselves on delivering a professional first class service.
CIM Associates UK Ltd
is a leading independent, international Health and Safety and HR training and Consultancy with offices in Derbyshire & Nottinghamshire.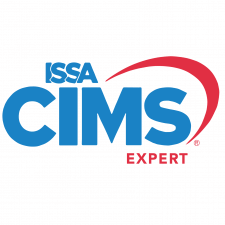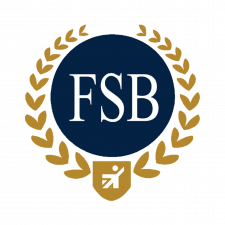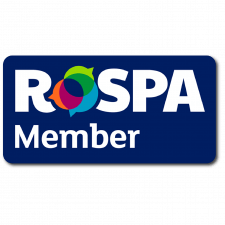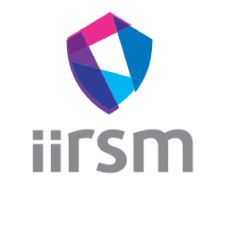 Registered in England and Wales. Company Number 06783611.
Copyright © 2021 CIM Associates UK Ltd. All rights reserved.
Website Designed and hosted by M3 Create Ltd.