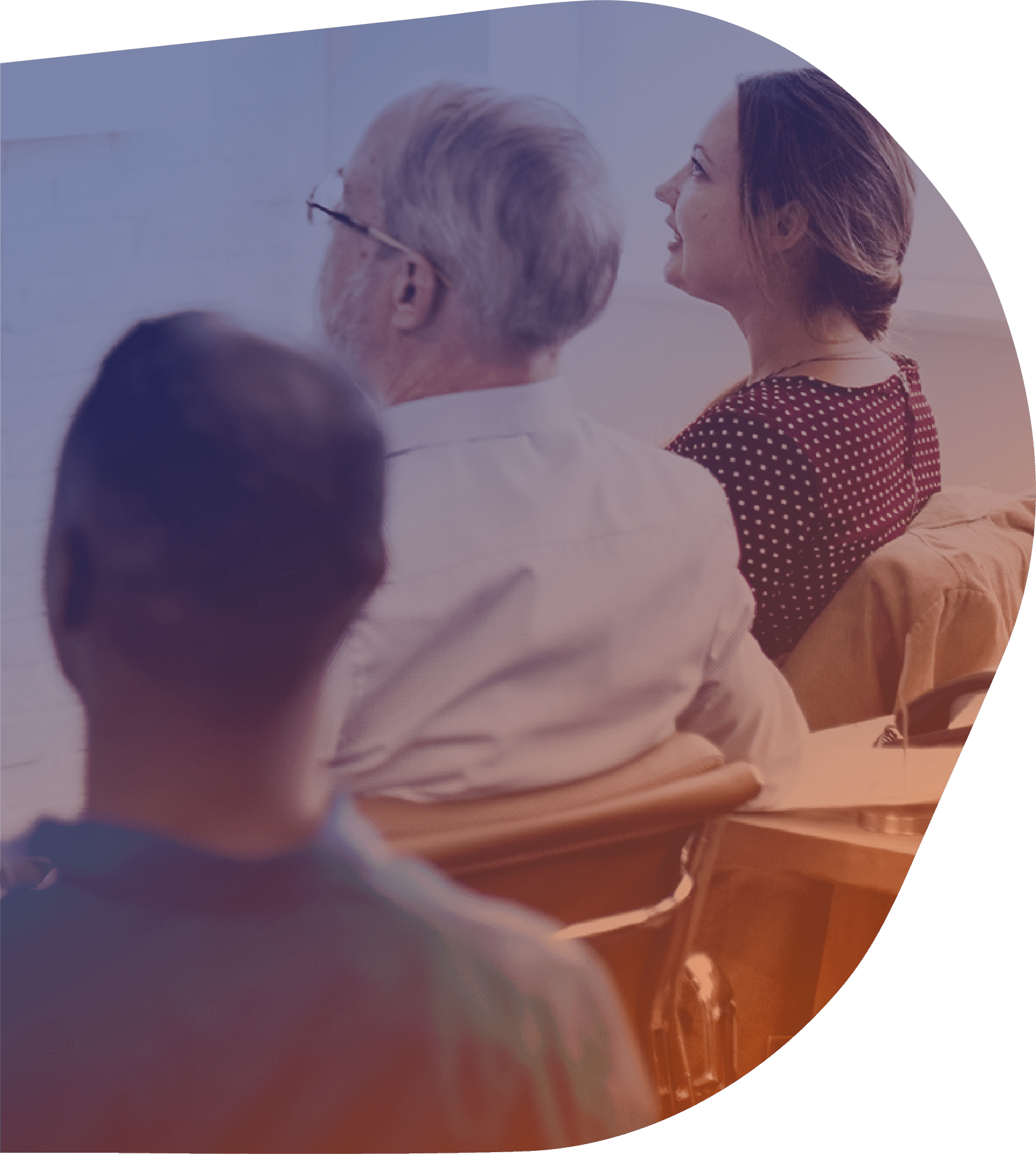 Our HR Training varies from short workshops to multi-day programmes
HR is a vital core function for any business and is responsible for lots of 'people' functions including; recruitment and retention, remuneration, employee relations, industrial relations, organisational development and staff training and development.
Working within the HR department is a demanding but fulfilling role and it's essential that those working in this area are knowledgeable, skilled and trained correctly. Your staff will be dealing with delicate and confidential matters daily and these must be handled correctly and lawfully as your business could face costly repercussions if things go wrong.
Our HR Consultants have worked frontline delivering and managing HR services and we recognize that one size doesn't fit all so we tailor our training to suit the needs of your business and employees.
Below you will find a selection of the HR training courses that we offer:
Absence Management
Policy Writing
Investigations
Managing Stress
Disciplinary Process
Appraisals
Managing Grievances
Conflict Management
HR Legislation
PDR Training
Performance Management
Managing Capability
CONTACT THE TRAINING TEAM
For a friendly, non obligatory conversation about how we can help you with your HR training, contact us on 0115 7080257 or email hr@cim-associates.com
BESPOKE TRAINING SOLUTIONS
If you need something specific, we will design and deliver HR training solutions to meet your organisational aims and objectives and support your HR strategy.
CIM Associates UK Ltd
is a leading independent, international Health and Safety and HR training and Consultancy with offices in Derbyshire & Nottinghamshire.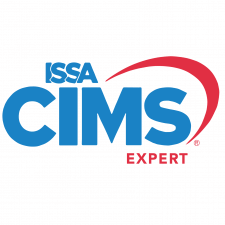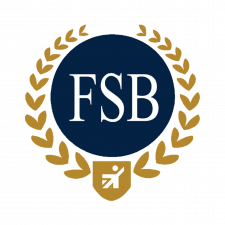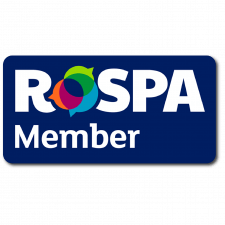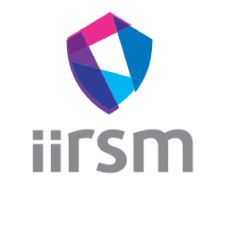 Registered in England and Wales. Company Number 06783611.
Copyright © 2021 CIM Associates UK Ltd. All rights reserved.
Website Designed and hosted by M3 Create Ltd.