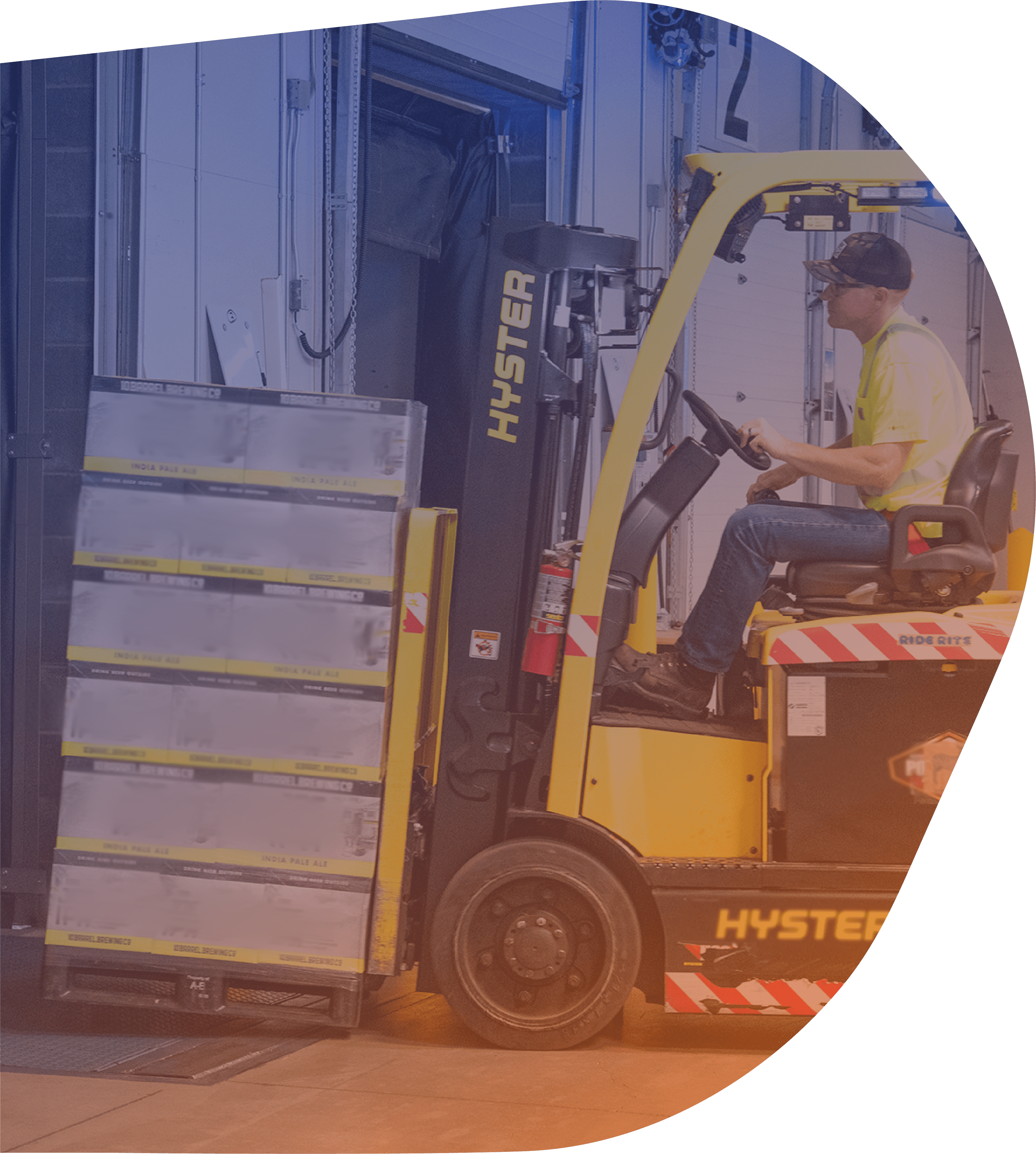 Keep it simple, keep it safe
We offer a wide range of health & safety training courses to keep you, your employees, your customers and your clients safe.
We recognise that delegates have different learning styles –  not everyone wants to sit in a classroom and be taught through a long slideshow presentation. With this in mind we use a variety of interactive learning and training techniques such as audio, video, quizzes and games together with more traditional teaching methods to keep delegates engaged and involved while they learn.
Our client satisfaction is at the forefront of everything that we do and we make fully believe that learning should be an enjoyable and fun experience for all delegates. We can tailor any of our courses so that they are relevant to your business, the way that you work and the industry that you work in using real life examples and case studies to bring the content to life and make it memorable.
A Selection of some of our most popular courses:
Accident investigation
Audit training
Asbestos Awareness
Behavioural safety
Corporate and social responsibility
Compliance and integrated systems
COSHH (Control of Substances Hazardous to Health Regulations)
Display screen equipment
Driver risk
Environmental management
Emergency planning
Emergency management
Face fit
Fire awareness
Fire Assessment
Fire warden
Fork Lift Training [link to blog?]
Lone worker
Managerial Safety Training
Manual handling
Risk assessment
Train the Trainer
Working at height
Get in touch and we'll organise a free consultation prior to your full Audit
Conduct a Compliance Review/Audit
Complete your Health and Safety action plan
Identify key on-going Health and Safety responsibilities
Implement your safety arrangements
You're never on your own, we offer a 24/7 advice and support service.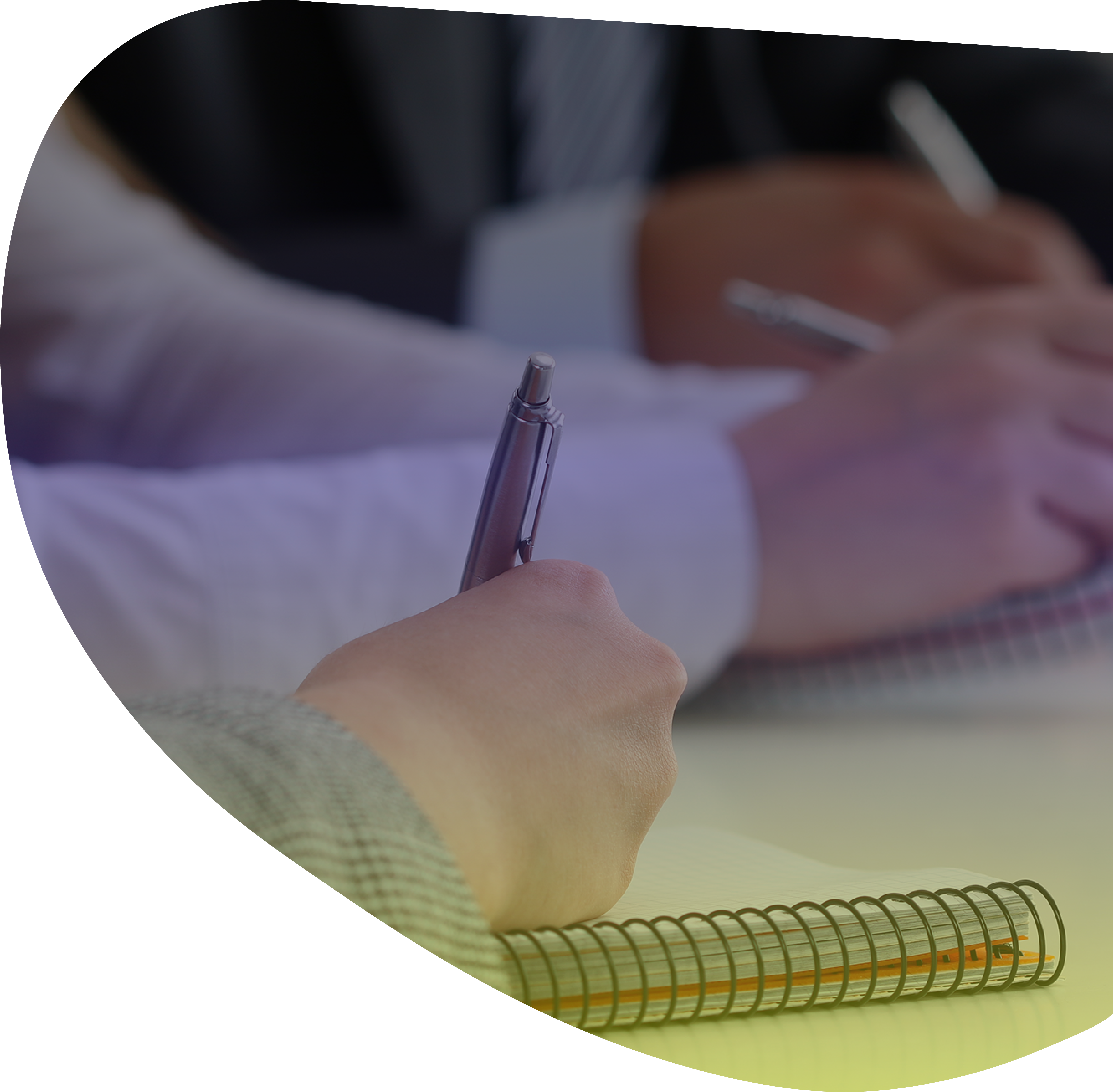 TALK TO ONE OF OUR EXPERTS
As a team we are extremely proud of our achievements. We have worked with a cross sector of businesses across the UK and abroad and pride ourselves on delivering a professional first class service.
CIM Associates UK Ltd
is a leading independent, international Health and Safety and HR training and Consultancy with offices in Derbyshire & Nottinghamshire.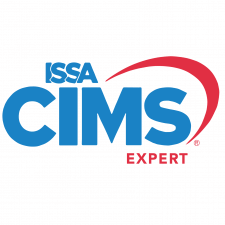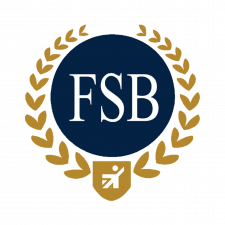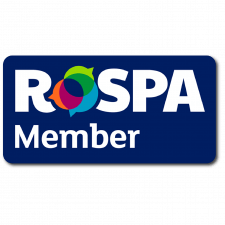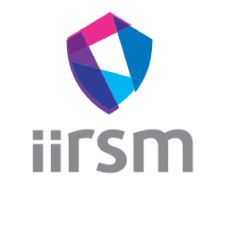 Registered in England and Wales. Company Number 06783611.
Copyright © 2021 CIM Associates UK Ltd. All rights reserved.
Website Designed and hosted by M3 Create Ltd.