Are you looking for a clean start in 2020? Back in December 2017, Maxine Grant from Melanin Sunshine got in touch regarding our Cleaning Training course in Loughborough, Leicestershire and successfully completed the course. Maxine was initially a little...
Subscribe to our Newsletter
CIM Associates UK Ltd
is a leading independent, international Health and Safety and HR training and Consultancy with offices in Derbyshire & Leicestershire.
Address
Unit 1 Bakewell Court
Bakewell Road, Loughborough
LE11 5QY
Contact
Office Phone: 01509 214357
Mobile: 07871 252275
Email: info@cim-associates.com
Available 24 hrs 7 days a week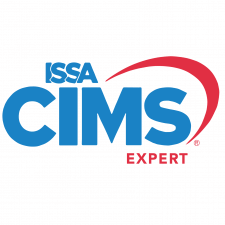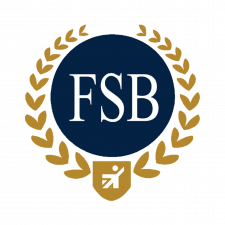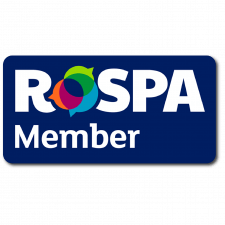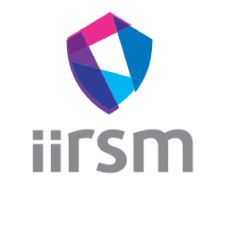 Registered in England and Wales. Company Number 06783611.
Copyright © 2019 CIM Associates UK Ltd. All rights reserved.
Website Designed and hosted by M3 Create Ltd.