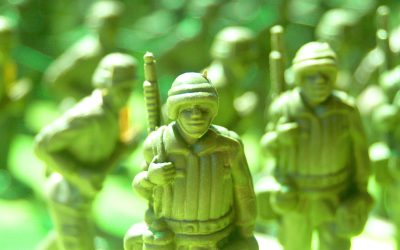 George is off to the Army George has been working with our Facilities Management team for the last few months but he's now off to join the army as an aircraft technician. George will be missed by us all but we wish him all the very best for his amazing future....
Three tips to manage sickness absence Sickness levels can have a very damaging effect on your business, and it is essential that they are managed correctly. Potentially it can be very costly in terms of loss of long-term and high revenue customers as a result...
Subscribe to our Newsletter
CIM Associates UK Ltd
is a leading independent, international Health and Safety and HR training and Consultancy with offices in Derbyshire & Leicestershire.
Address
Unit 1 Bakewell Court
Bakewell Road, Loughborough
LE11 5QY
Contact
Office Phone: 01509 214357
Mobile: 07871 252275
Email: info@cim-associates.com
Available 24 hrs 7 days a week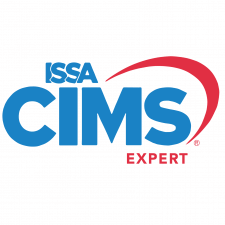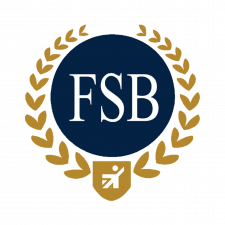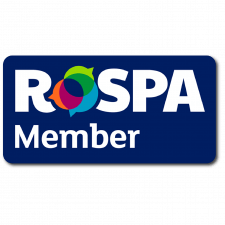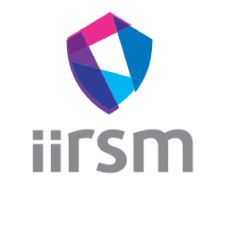 Registered in England and Wales. Company Number 06783611.
Copyright © 2019 CIM Associates UK Ltd. All rights reserved.
Website Designed and hosted by M3 Create Ltd.