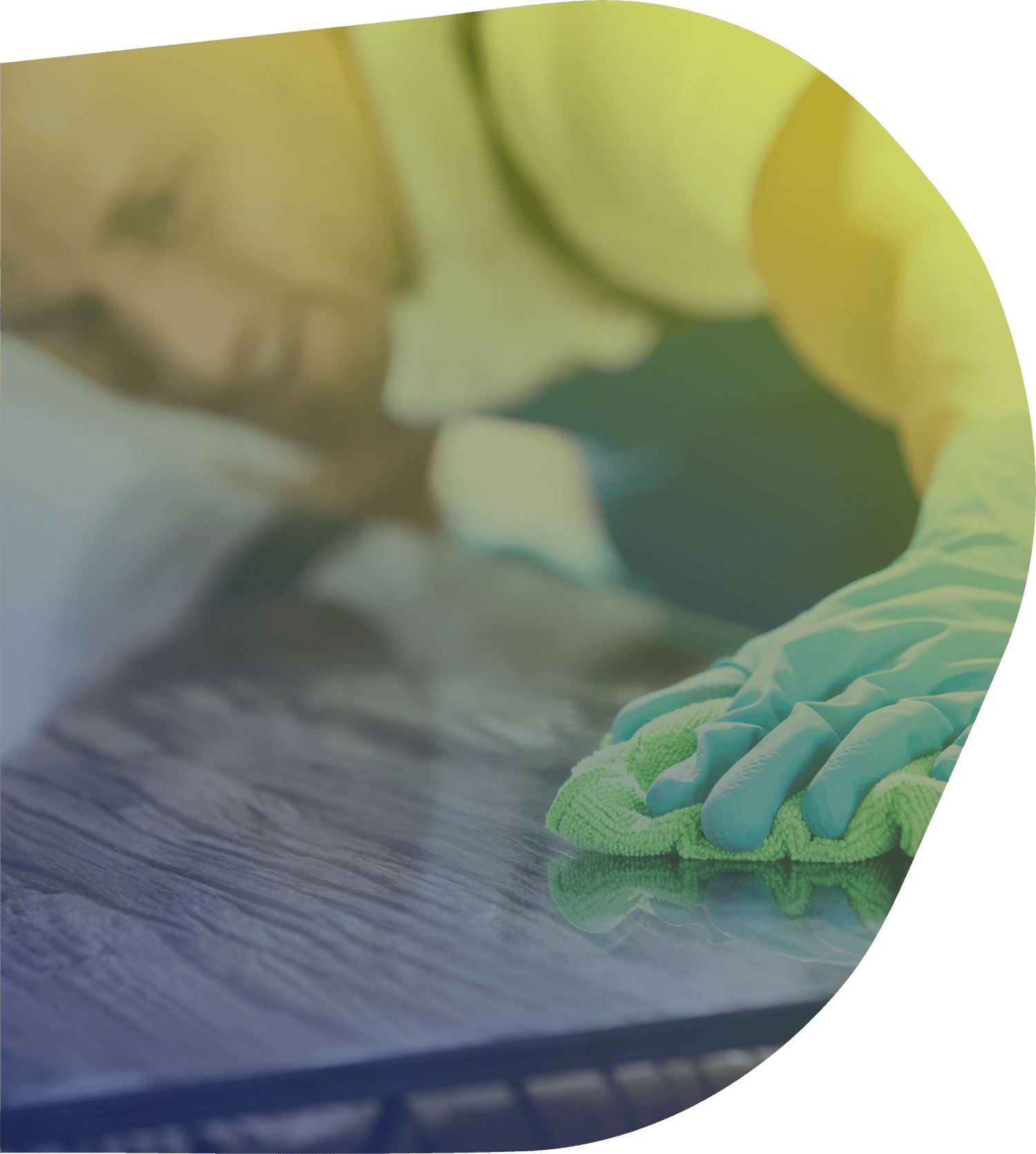 CIM Cleaning Technology has a team of trainers who deliver a wide and thorough portfolio of accredited training courses for cleaning professionals.
Our approach is simple – we offer a flexible collection of practical cleaning courses that allow you to learn and develop your knowledge and skills in areas that are most suitable to you and your business – and we'll even tailor our delivery to suit your individual business needs!
The training is delivered through a combination of discussion and practical sessions and can take place in our training centre in the East Midlands, or at your business or a venue of your choosing. We have trainers across the UK and overseas so distance isn't a problem. 
As a previous training provider and assessor for The British Institute of Science (BICSc) delivering training in the UK and overseas, we have listened to our clients requests and developed bespoke accredited training to meet the needs of cleaning professionals worldwide.
CIM Cleaning Professional Skills
This is a flexible collection of practical skills which allows you to select those which are most suitable for your business needs. Additionally, you can build upon your training over time.
Ideal for anyone involved in the cleaning industry including cleaning operatives, housekeepers, supervisors, managers, team leaders and apprentices.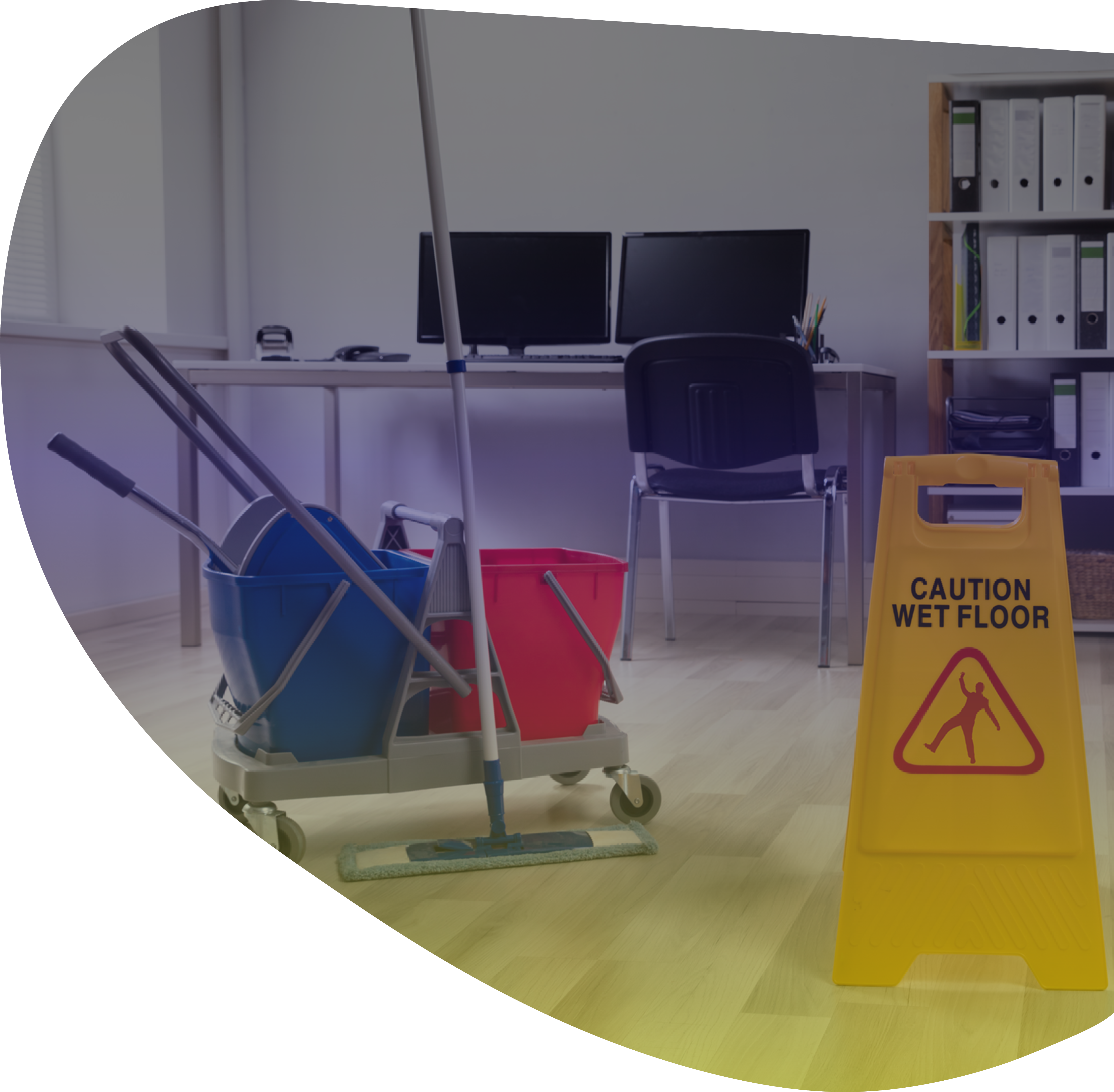 TALK TO ONE OF OUR EXPERTS
As a team we are extremely proud of our achievements. We have worked with a cross sector of businesses across the UK and abroad and pride ourselves on delivering a professional first class service.