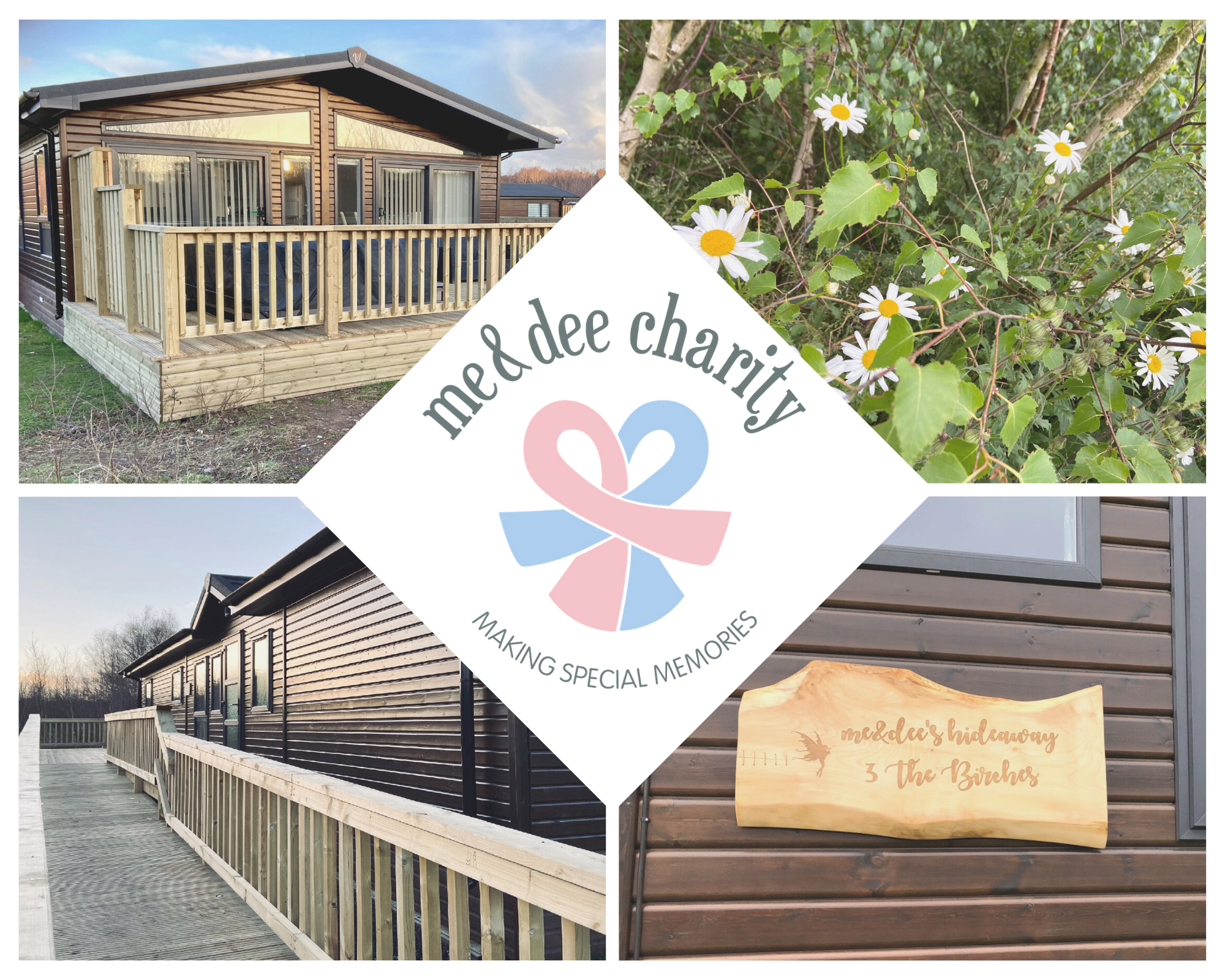 Me & Dee update
As you may recall Me & Dee is our chosen charity for 2020 and we were recently contacted by the charity with some good news!
Me and Dee raise money to provide families with respite care in caravans or lodges giving them a chance to spend time together building precious memories. We were very proud to receive the below letter from them:
"We're absolutely delighted to inform you that, with your help, we've been able to complete the purchase of the lodge and are now the proud owners of 'me&dee's hideaway', 3 The Birches, Sherwood Hideaway. The target of £150,000 was a massive amount for us when we launched our 20/20 vision back in June 2019 but, with the help of companies and individuals alike, we got there. It was very emotional when two large donations pushed us over the line, something we never thought would happen during lockdown.
Thank you so much for your support in making our dream come true to own 'our forever home', a peaceful place in the forest for our families to make their memories together."
CIM also featured on Me & Dee's own newsletter last month and would like to take this opportunity to thank our clients, colleagues, friends, and family that have also supported this very worthy cause, which is incredibly close to our hearts. We would also like to congratulate Me & Dee on their beautiful new forever home, which will benefit many families for years to come.
Clare Meredith
CIM Associates UK Ltd
is a leading independent, international Health and Safety and HR training and Consultancy with offices in Derbyshire & Nottinghamshire.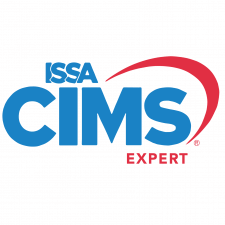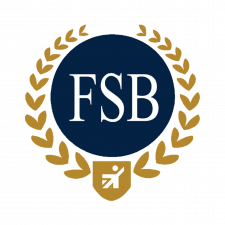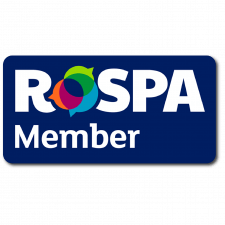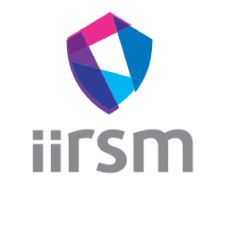 Registered in England and Wales. Company Number 06783611.
Copyright © 2021 CIM Associates UK Ltd. All rights reserved.
Website Designed and hosted by M3 Create Ltd.