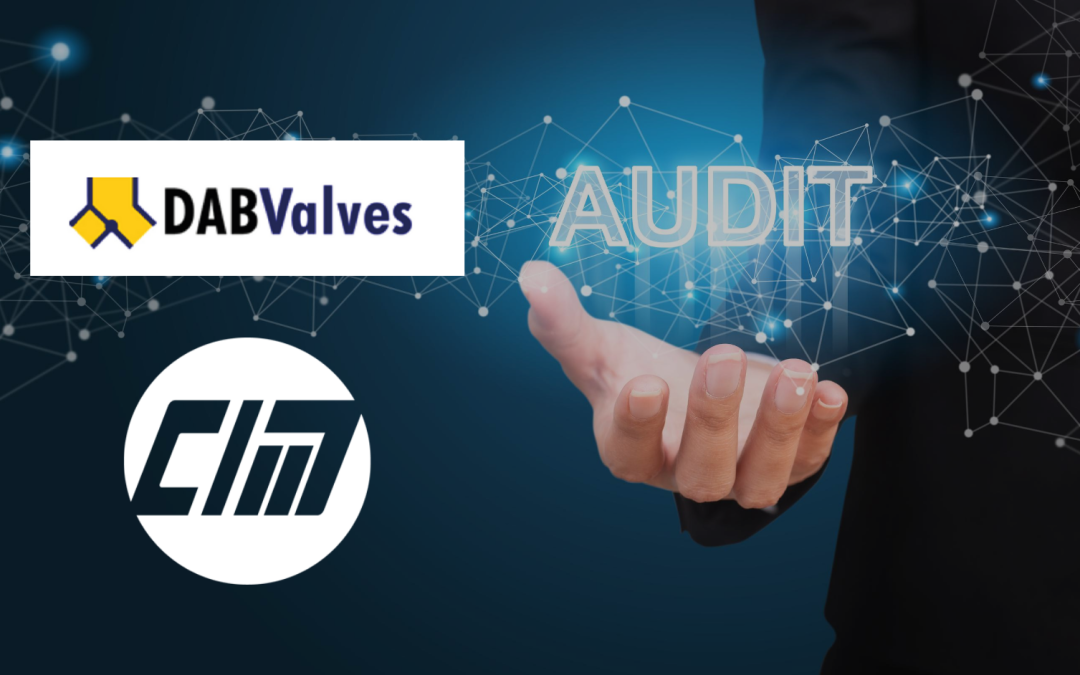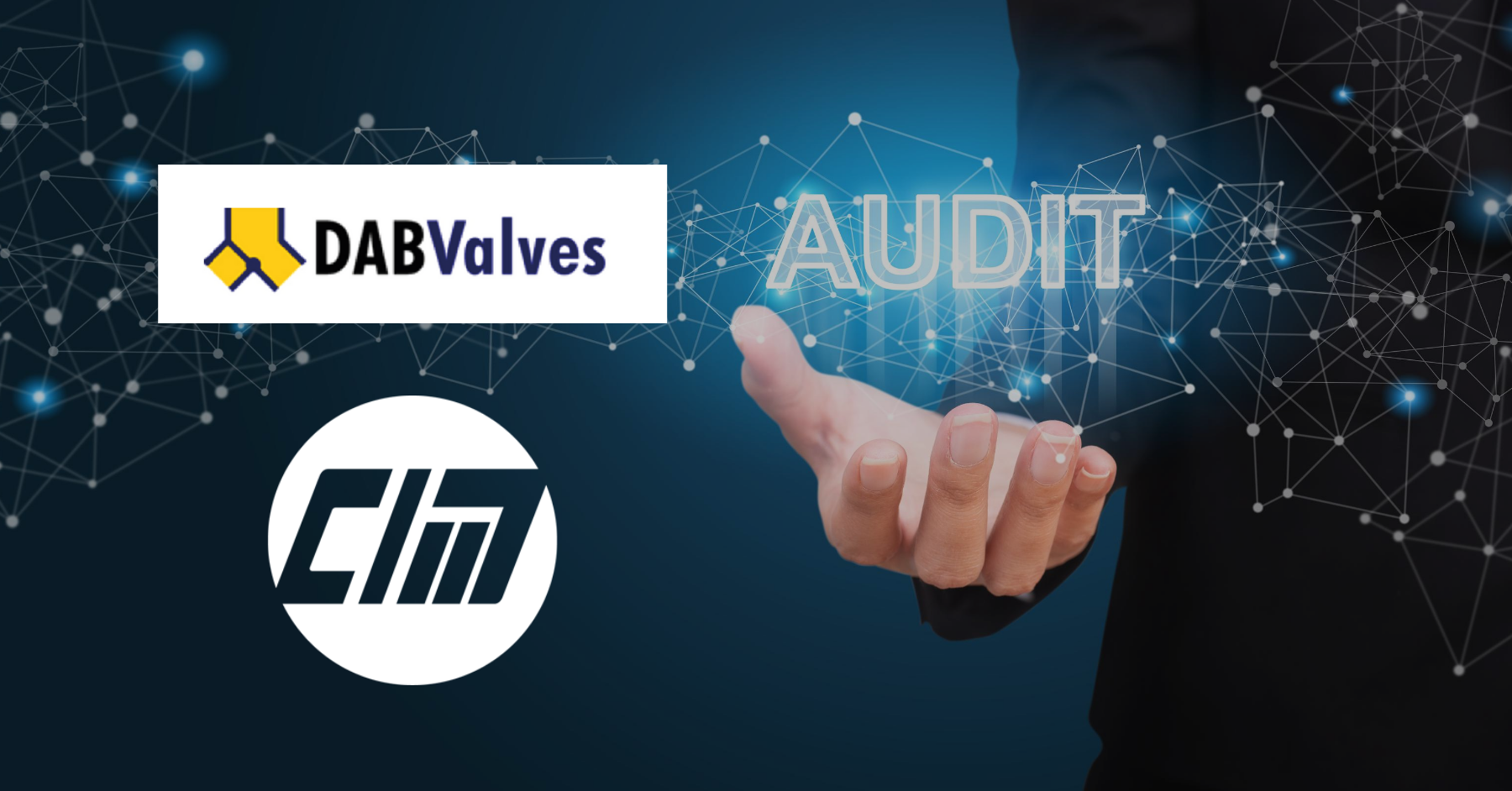 DAB Valves, Derby
CIM is proud to announce that, for the 4th year in a row, we completed an Audit process for one of our clients Dab Valves of DERBY.
The Integrated Management system we built for the business was audited by SGS Baseffa Ltd against BS EN ISO/IEC 89979-34 standard (application of quality systems for equipment Manufacture) and The Atex directive.
This is a major win for the Dab valves business as it allows them to continue to manufacture and assign Atex rating on their product.
Congratulations to DAB!
Ian Meredith
CIM Associates UK Ltd
is a leading independent, international Health and Safety and HR training and Consultancy with offices in Derbyshire & Nottinghamshire.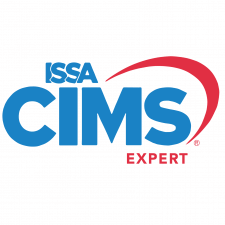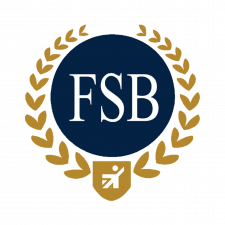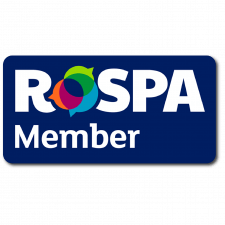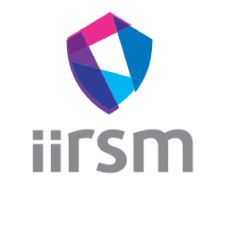 Registered in England and Wales. Company Number 06783611.
Copyright © 2021 CIM Associates UK Ltd. All rights reserved.
Website Designed and hosted by M3 Create Ltd.