Why Me & Dee is our chosen charity for 2020
As a family in the 1960s our holidays were spent at my Aunt and Uncles' static caravan on Hayling Island. Myself and two sisters have very happy memories of these times, meeting our friends on the beach, spending our pocket money on the slot machines we named 'Dodge City' and having family BBQs.
In 2008 my husband and I bought our own static caravan there, only this one came with an en-suite, fitted kitchen and heating (pure luxury). To me it was and always will be my happy place.
In March 2010 my elder sister was diagnosed with a brain tumour, in between treatments her and her family joined us for a holiday in August that year, we knew it would be our last time together as sisters in a caravan on Hayling (despite both being in our fifties) but it was a place which held so many happy memories for us and a place she wanted to see one last time.
Just 7 weeks later she lost her fight for life.
Me and Dee are raising money to provide families with respite care in caravans or lodges, very similar to what we did. Giving my sister and I a chance to spend time together building memories. These memories will never leave me and I know how precious time is with someone you know you will soon be parted from. My lasting memory of that time, is her being wheeled in her wheel chair to the sea front, with me cycling along beside 'my Big Sis'. Different modes of transport from years before, but still together in our 'Happy Place'.
Take a look at their website if you'd like to support the charity, or think Me & Dee could help you or someone you know.
Clare Meredith
CIM Associates UK Ltd
is a leading independent, international Health and Safety and HR training and Consultancy with offices in Derbyshire & Nottinghamshire.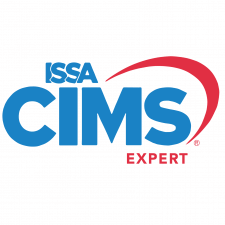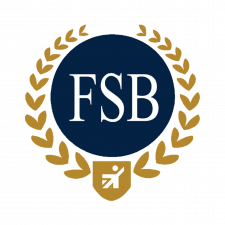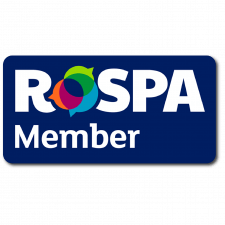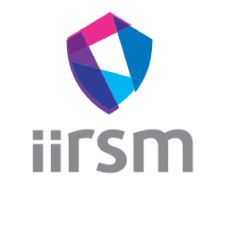 Registered in England and Wales. Company Number 06783611.
Copyright © 2021 CIM Associates UK Ltd. All rights reserved.
Website Designed and hosted by M3 Create Ltd.