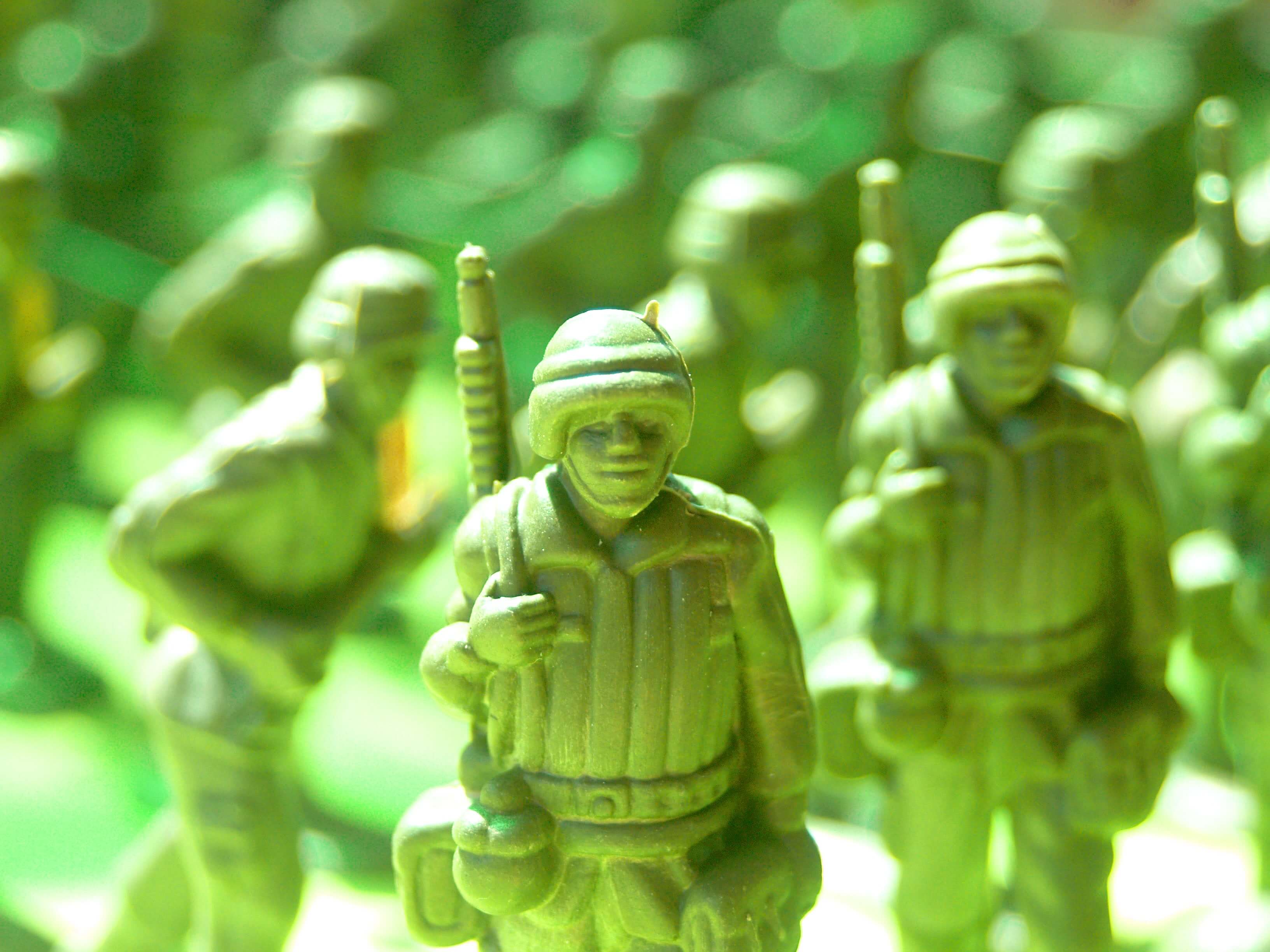 George is off to the Army
George has been working with our Facilities Management team for the last few months but he's now off to join the army as an aircraft technician. George will be missed by us all but we wish him all the very best for his amazing future.
Here's what George thinks about his time with our company 
'During my time a CIM Associates UK Ltd, I have received an amazing standard of training and have learnt many new transferable skills which I can apply to a variety of working environments. This includes building upon time management skills, maintaining a high work ethic and organisational techniques. These accomplishments have consequently allowed me to ensure a high quality of work when on site. The team I worked with daily were always there to guide me whenever I was unsure of the task.
'Furthering my career I will be joining the army working as an aircraft technician, here I intend to maintain the same standard of work ethic and organisational skills that I have gained working for CIM Associates.'
Managing Director, Ian Meredith said 'George has been a great addition to our team at CIM Associates Facilities Management and we are going to miss him immensely. He's got a great work ethic and will be an absolute credit to the army and with his attitude and maturity he's got a very bright future ahead of him.'
CIM Associates UK Ltd
is a leading independent, international Health and Safety and HR training and Consultancy with offices in Derbyshire & Nottinghamshire.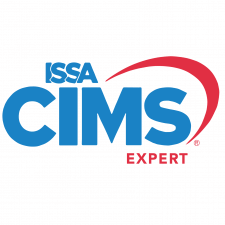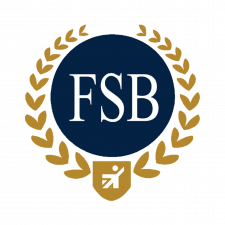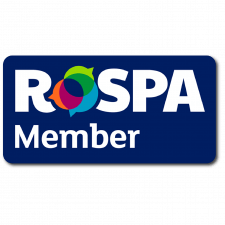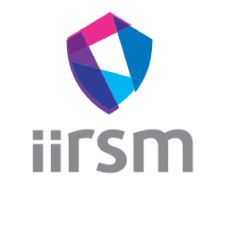 Registered in England and Wales. Company Number 06783611.
Copyright © 2021 CIM Associates UK Ltd. All rights reserved.
Website Designed and hosted by M3 Create Ltd.