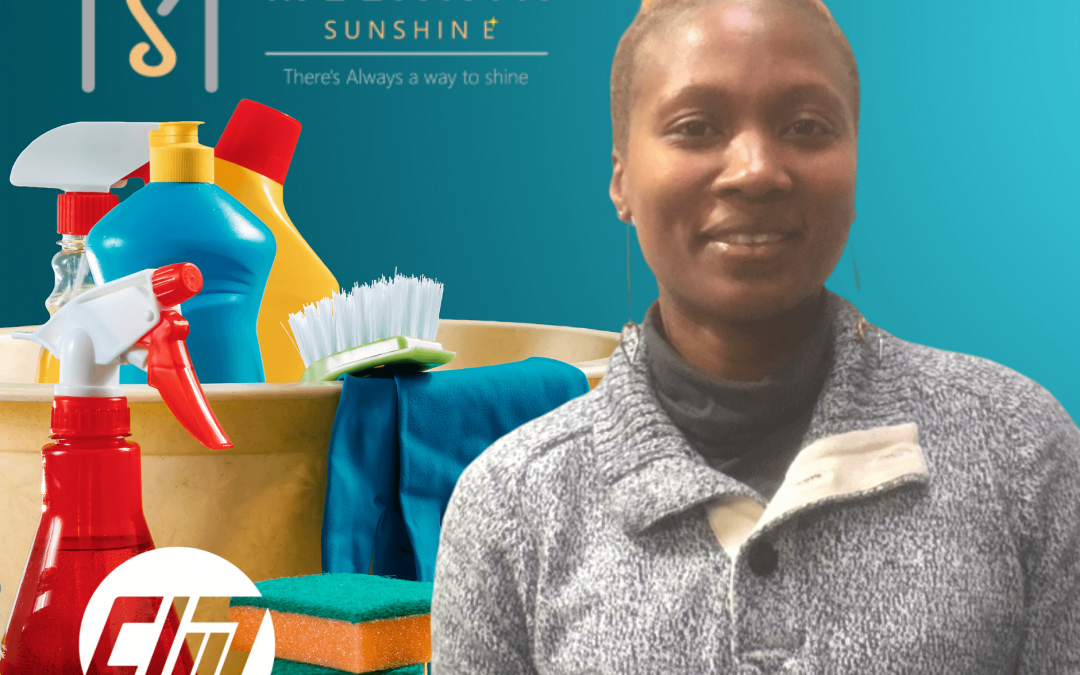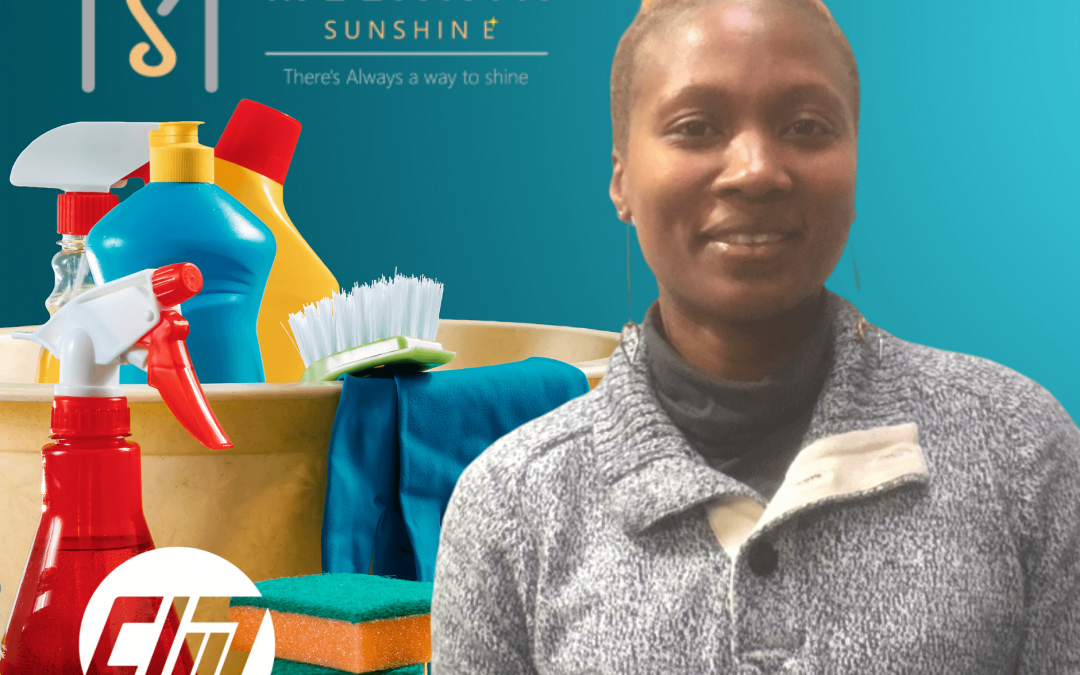 Are you looking for a clean start in 2020?
Back in December 2017, Maxine Grant from Melanin Sunshine got in touch regarding our Cleaning Training course in Loughborough, Leicestershire and successfully completed the course. Maxine was initially a little hesitant, having not been in a classroom environment since school days, but was an enthusiastic learner and felt comfortable throughout the course. We love hearing from our clients regarding how their businesses have progressed since we met, this is what Maxine has to say:
"When it comes to a personal touch and value for your business I recommend CIM associates, Ian did not present a boring training course, from my personal experience it helped my business to grow. What I loved about this training was the atmosphere Ian and Clare created, it didn't matter if you were a sole trader working by yourself (which I was at the time) or if you work for a big company in a senior position. There was another person there who was getting ready to manage a massive company oversees, I did not feel that person was more important, big or small the training and how it was taught is very, very effective. I have implemented that approach dealing with my own clients: value and having that personal touch, I did this training 2 years ago and the experience and training I had, left a lasting impact."
Maxine's company Melanin Shinshine goes from strength and we couldn't be happier for her.
CIM are offering CIM Cleaning Technology Training courses at our training centre in Loughborough, Leicestershire.
Regisiter your interest or book on a course today!
CIM Associates UK Ltd
is a leading independent, international Health and Safety and HR training and Consultancy with offices in Derbyshire & Nottinghamshire.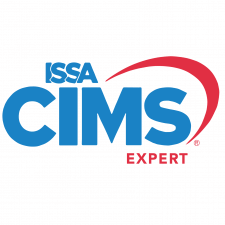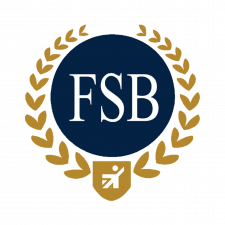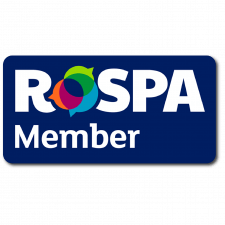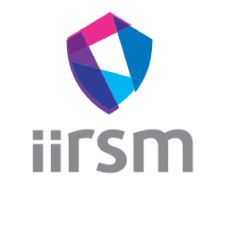 Registered in England and Wales. Company Number 06783611.
Copyright © 2021 CIM Associates UK Ltd. All rights reserved.
Website Designed and hosted by M3 Create Ltd.